Marijuana Possession Downgraded to Township Ordinances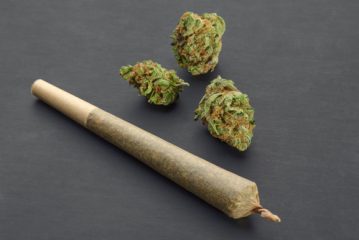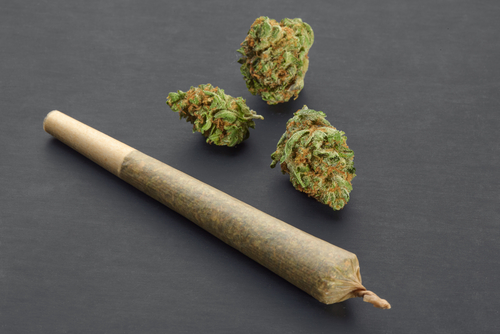 Our New Jersey marijuana lawyers recently defended a client who was charged and arrested for possession of marijuana and drug paraphernalia after a state trooper had pulled behind his vehicle that was stopped on the shoulder on the New Jersey ...
read more»
Sayreville Man Charged with Identity Theft for Allegedly Stealing Medical Records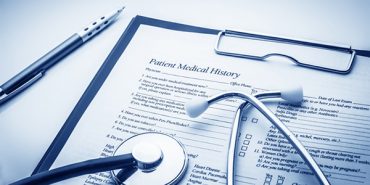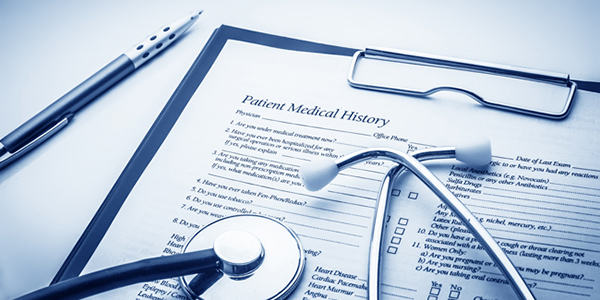 A man from Sayreville was recently charged with identity theft after allegedly stealing medical records from an East Brunswick storage unit and attempting to sell patients' personal information. According to officials from the Middlesex ...
read more»
Simple Assault & Harassment Dismissed Without Client Appearing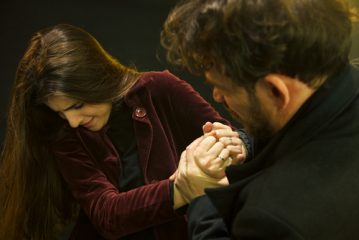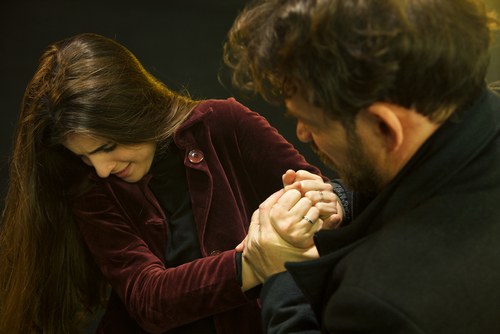 In our line of work, we defend dozens of clients throughout the year for domestic violence charges. In a recent case, our Middlesex County criminal attorneys defended a woman who resided in Texas but had come up to New Jersey to visit her ...
read more»
Middlesex County Restraining Order Dismissed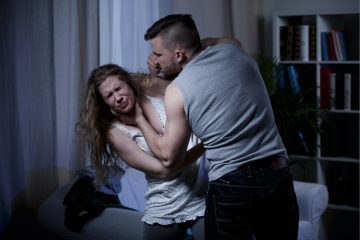 Our Middlesex County NJ restraining order lawyers recently defended a client against a temporary restraining order that had been filed by his ex-girlfriend. The whole incident started after our client had flown over to New Jersey from California ...
read more»
Piscataway Police Seek Hit and Run Driver for Leaving the Scene of an Accident
Law enforcement officials in Piscataway are currently working to identify a driver who was involved in a hit-and-run accident that left a 15-year-old girl seriously injured. The driver reportedly struck the young female victim with their car at ...
read more»