What's the Difference Between Conditional Discharge and Pre-Trial Intervention in New Jersey?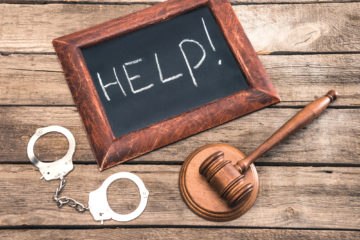 Conditional Discharge and Pre-trial Intervention (PTI) are two different types of diversionary programs available in New Jersey. The two programs differ in their requirements for eligibility, but function very similarly. If you've been ...
read more»
Employing a Minor & Burglary Result in PTI Acceptance After Denial by Probation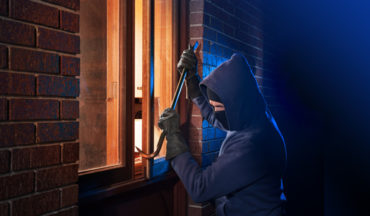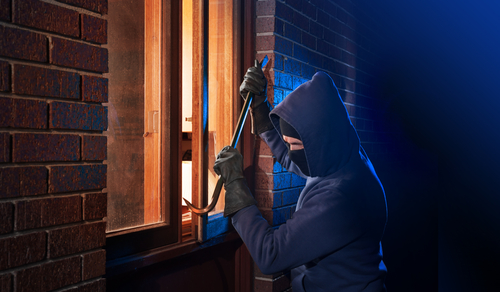 Our Middlesex County criminal attorneys recently defended a client who was charged with burglary under 2C:18-2a, conspiracy to commit the burglary under 2C:5-2a(1) and employing a juvenile in the commission of a crime under 2C:24-9a. The charges ...
read more»
Money Laundering Charges Dismissed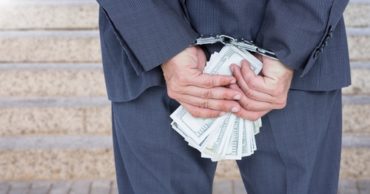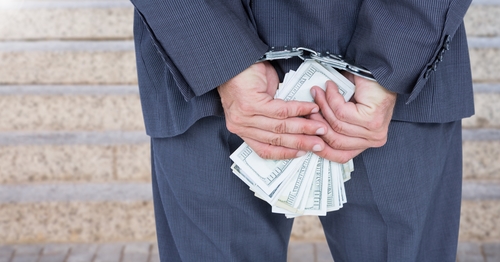 Defending Clients Against Money Laundering in New Jersey Our office recently represented a client who had been arrested for 3rd degree money laundering in Middlesex County, New Jersey. The background of the case is pretty interesting and these ...
read more»
Your Rights when Arrested or Questioned by Police in NJ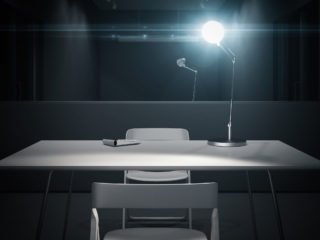 Police Have Questions? Know Your Rights. No matter how many times people have heard the advice not to speak to the police without a lawyer present, they too frequently believe they can convince the police of their innocence by explaining ...
read more»