Drug Possession in Old Bridge, New Jersey
Old Bridge NJ Drug Possession Defense Attorney In the minds of lawmakers and law enforcement, drug use and the availability of drugs jeopardize the safety of all people in Old Bridge, New Jersey. The town recognizes the danger of drugs and has ...
read more»
Piscataway New Jersey Disorderly Persons Offenses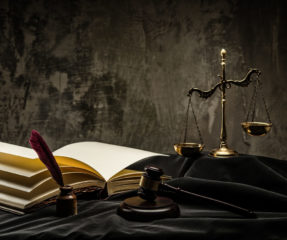 Defense Lawyer for Disorderly Persons Criminal Charges in Piscataway NJ Lying just south of the Raritan River is the town of Piscataway, a large municipality in Middlesex County with a population of roughly 50,500. In addition to local ...
read more»
Old Bridge Marijuana Possession Lawyer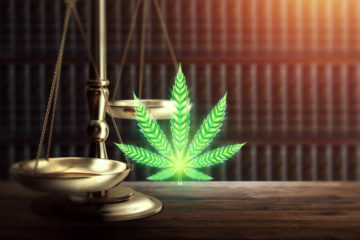 Possession of Marijuana Attorneys for Clients Charged in Old Bridge, NJ No town, no matter how big or small, can allow for the possession of marijuana without the State of New Jersey's approval, which only applies to medical marijuana prescribed ...
read more»