Mens Rea in New Jersey Criminal Cases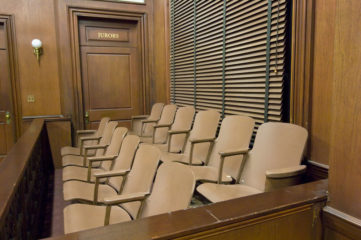 Mens rea: What it Means and Why it Matters when Charged with a Crime in NJ Anyone charged with a crime in the United States is "innocent until proven guilty." We have all heard this phrase thrown around hundreds of times. But what does it really ...
read more»
Carteret NJ Drug Possession Attorney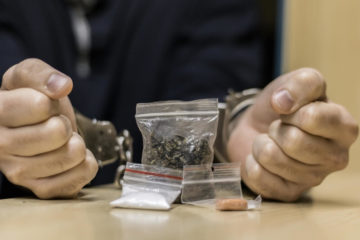 If you are arrested and charged for possessing a controlled dangerous substance (CDS) in Carteret, you face multiple penalties along with the social stigma of being labeled as a drug offender with a criminal record. Whether it be marijuana, ...
read more»
Disorderly Conduct Lawyers in North Brunswick NJ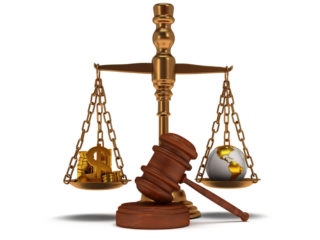 As a result of the population and commuter location, North Brunswick sees its fair share of disorderly conduct charges in accordance with N.J.S.A. 2C:33-2. Disorderly conduct applies to a broad set of circumstances, encompassing acts of improper ...
read more»
Stages of a Middlesex County Criminal Case in Superior Court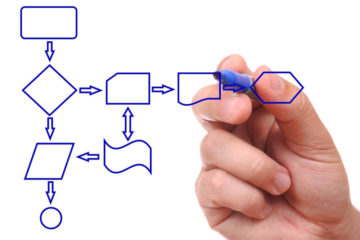 What Happens with the Criminal Process in Middlesex County NJ? Unless you are in the legal profession, what happens to people after they are arrested probably never crosses your mind. But say you have been arrested for an indictable crime, ...
read more»
The Unique Law on Strangulation in New Jersey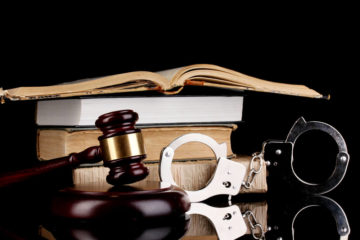 Charged with Aggravated Assault under N.J.S.A. 2C:12-1(b)(13) in Middlesex County In 2017, New Jersey Senators Linda Greenstein and Paul Sarlo sponsored legislation making strangulation under the Prevention of Domestic Violence Act a third ...
read more»