Understanding Careless Driving Motor Vehicle Offenses in NJ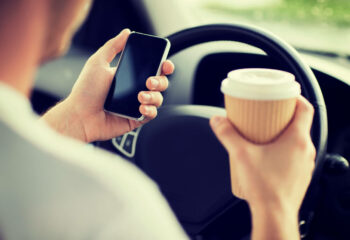 A young driver goofing around with their friends turns the steering wheel wildly left and right to make the passengers fall into each other, screaming and laughing. And yet, another young driver driving their new fast car revs their engine to ...
read more»
Important Aspects of NJ Gun Cases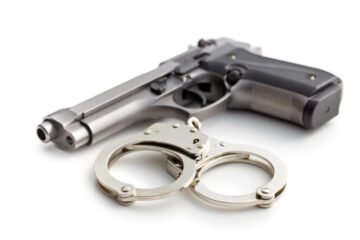 After getting released from jail for illegal possession of a firearm, you face the reality that your predicament has potentially severe consequences. You did not realize that New Jersey laws are strict when it comes to having a gun without a ...
read more»