FAQ's about Disorderly Conduct in New Jersey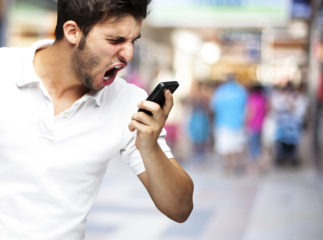 Disorderly conduct is one of the most commonly charged crimes in New Jersey. This article answers several frequently asked questions (FAQ's) about disorderly conduct. Our criminal defense lawyers explain some common reasons why disorderly ...
read more»
Is a DWI a Criminal Offense in New Jersey?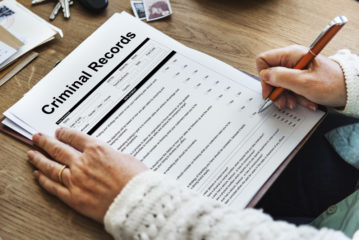 What kind of offense is a DUI in NJ? Thanks to PSAs, radio ads, television spots, billboards, and other announcements, most people are aware that driving while intoxicated is against the law throughout the United States, including in New Jersey. ...
read more»
Charges for Pointing a Firearm at Police or Someone Else in NJ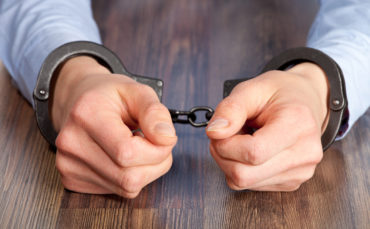 Shootings occur all too frequently in New Jersey. For example, the Middlesex County Prosecutor's Office issued a press release recently, stating that multiple officers were involved in a non-fatal shooting at 280 US Route 1 in Edison, NJ. ...
read more»