Drug Possession in Monroe NJ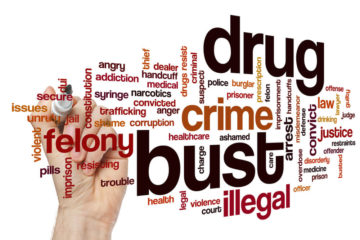 Charged with Drug Possession in Monroe Township Monroe Township has seen vast growth over the last twenty years. Specifically, the residential aspect of the community has increased as well as the commercial establishments through the consumption ...
read more»
When You Have been Charged with a Strict Liability Crime in NJ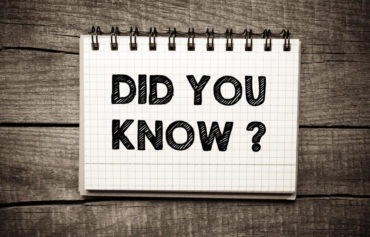 A multitude of criminal offenses ranging from assault, to sexual assault, to robbery in New Jersey require the state to prove that you possessed some intent when committing a crime. However, offenses known as strict liability crimes allow the ...
read more»