How Police Spot Drunk Drivers in New Jersey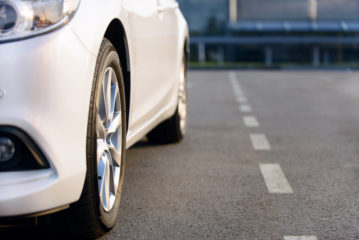 Why Was I Stopped for Drunk Driving in Middlesex NJ? Many people, whether they are too intoxicated to drive or not, will try to freshen up as they leave a bar by chewing gum or taking a mint to make sure that their breath doesn't smell like ...
read more»
Can Police Enter a House after a Noise Complaint in NJ?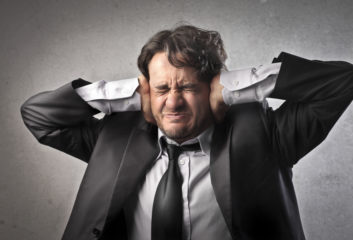 New Brunswick Noise Complaint Criminal Charge Attorneys House parties are popular throughout New Jersey, especially in New Brunswick in the houses on and around Rutgers University Campus. As we all know, if they run late, they tend to anger ...
read more»
THC Possession Charges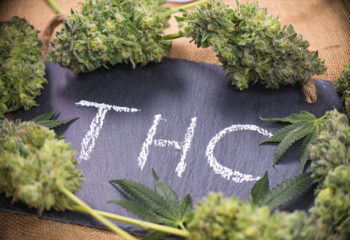 Edison Cannabis Oil Defense Lawyers While New Jersey lawmakers considered legalizing marijuana (also known as cannabis) for adult recreational use, those legislative efforts have stalled, and marijuana remains illegal throughout the state unless ...
read more»
When You Face Drug Charges after a Raid in Middlesex County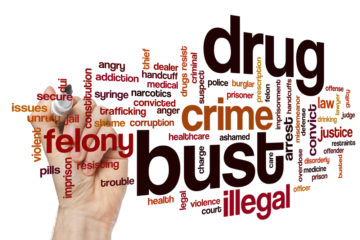 Need a New Brunswick Defense Lawyer for Charges from a Drug Raid Most people have seen photographs of videos of drug raids in the newspaper or on TV. They can be dramatic. Police may use a ram to bust open the door, order everyone in a building ...
read more»