Plainsboro Police Cracking Down on Drunk Drivers
Plainsboro police are well-known among defense attorneys to be tough on DWIs. However, unless you appear in the court on a regular basis you would have no idea that it is not a town you should be driving in after consuming alcohol – not to ...
read more»
Sephora in Menlo Park Shoplifting Charges
A large part of our criminal defense practice centers around defending clients in the Edison Municipal Court. Shoplifting charges are very common in Edison because of the mall, but especially defendants arrested for shoplifting at the Sephora at ...
read more»
Walmart Shoplifting Dismissed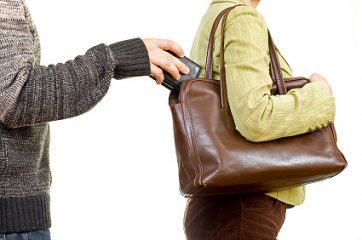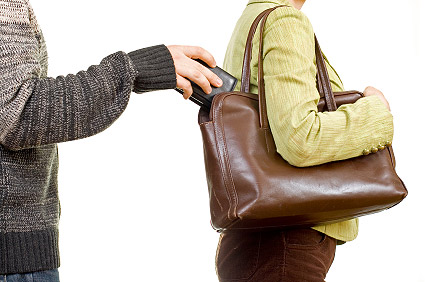 We recently defended a client who was charged with shoplifting after allegedly stealing over $200 worth of merchandise from Walmart in Edison, New Jersey. Once a shoplifting involves more than $200 of theft it automatically becomes an indictable ...
read more»