What is Joyriding in New Jersey?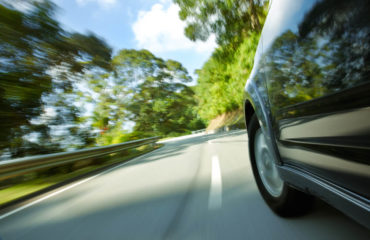 Joyriding Lawyers in Edison NJ The offense of joyriding in New Jersey can cost you both your financial and personal freedom. This is because the offense, also referred to as Unlawful Taking Means of Conveyance under N.J.S.A. 2C:20-11, is more ...
read more»
Marijuana Possession in Metuchen NJ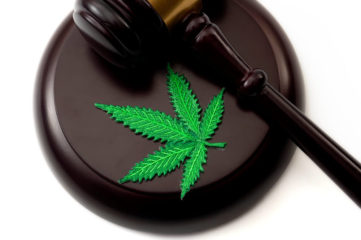 Metuchen Marijuana Defense Lawyers Marijuana is a controlled dangerous substance in New Jersey. You are strictly prohibited from possessing the substance without a prescription. Similarly, if you possess the drug with the intent to distribute to ...
read more»
Need a Lawyer for Disorderly Persons Offense in South Brunswick NJ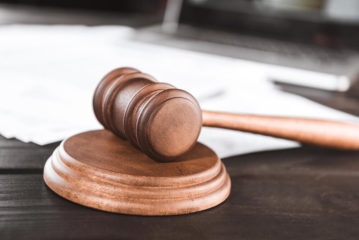 Charged with a Disorderly Persons Offense in South Brunswick If you have been arrested and charged with a disorderly persons offense in South Brunswick, you are far from the only one. The Township of South Brunswick is in a fantastic location ...
read more»