Cocaine Distribution Operation Results in Nine Arrests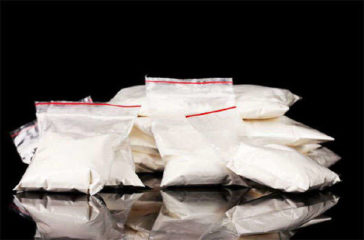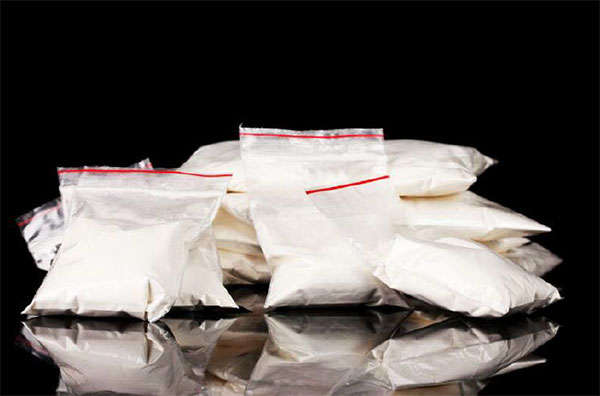 After a nine-month investigation into cocaine distribution activities in New Jersey, authorities arrested nine individuals on a host of drug charges, including intent to distribute cocaine and leading a narcotics trafficking network. Operation ...
read more»
New Brunswick Juvenile Sentenced for Aggravated Assault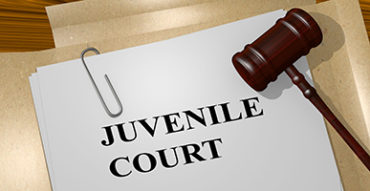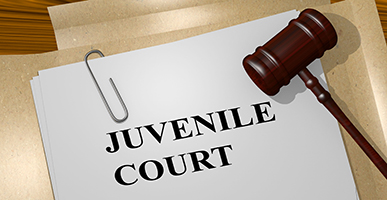 A New Brunswick teenager was recently sentenced to 6 years for aggravated assault in Middlesex County Family Court. The charges arose from an incident involving three victims who were injured while the juvenile defendant was driving under the ...
read more»
Assault Charges with Plastic Surgery Downgraded to Ordinance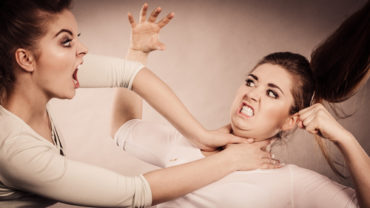 Our simple assault lawyers recently defended a client who had been arrested after getting into a fight with another patron at a bar after the two women exchanged words in the ladies bathroom. According to the police report the argument came to a ...
read more»