The Process of Being Removed from Megan's Law in NJ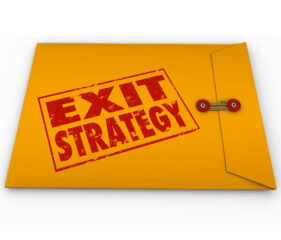 Sex crime convictions in New Jersey are often lifetime convictions. Not only does the convicted individual likely serve a prison term and pay fines, but they also are often required to register as a convicted sex offender under Megan's Law. A ...
read more»
Is Statutory Rape a Crime in NJ?
Rape Defense Attorneys in New Brunswick NJ The term "statutory rape" refers to sexual activity between two people, one of whom is under a state's "age of consent." Although a commonly used term, New Jersey does not have a specific criminal ...
read more»
Massage Therapist Accused of Sexual Assault in NJ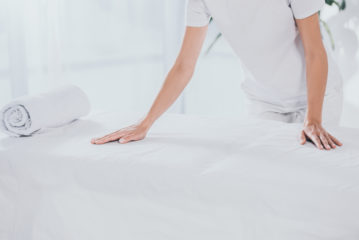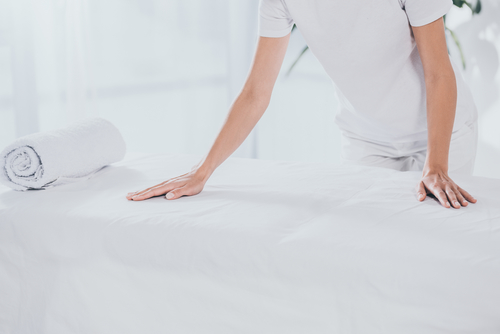 Anyone can be arrested for sexual assault in New Jersey, even the last people you would suspect like priests and massage therapists. Recently, numerous reports have surfaced about massage therapists who are being accused of sexual assault and ...
read more»
Middlesex County Officials Charge Case Worker with Child Endangerment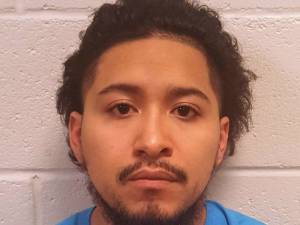 Officials from the Middlesex County Prosecutor's Office in New Brunswick have accused a local case worker of numerous sex crimes, including endangering the welfare of a child, for acts he allegedly committed with a child under his ...
read more»
Sexual Assault of Rutgers Student in New Brunswick Student Housing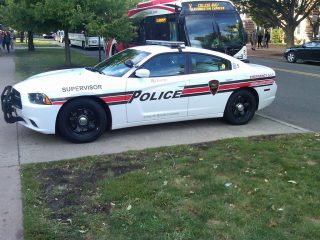 A female student at Rutgers University in New Brunswick, NJ was recently the alleged victim of a sexual assault that occurred in her dorm room. According to officials from the Rutgers University Police Department, the young woman was in her dorm ...
read more»