The Unexpected Financial Consequences of a DWI in New Jersey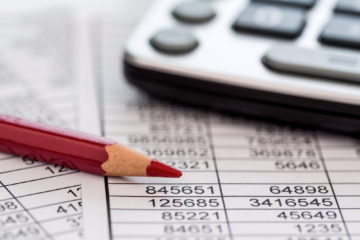 The consequences to a DWI conviction in New Jersey are not only legal, but also financial. In fact, many individuals are very surprised to discover how expensive a guilty verdict in their DWI case can become. Between the costs of fines ...
read more»
When Will Marijuana be Legal in New Jersey?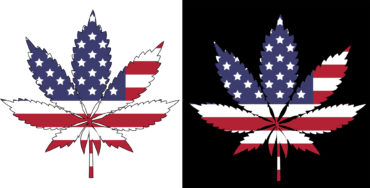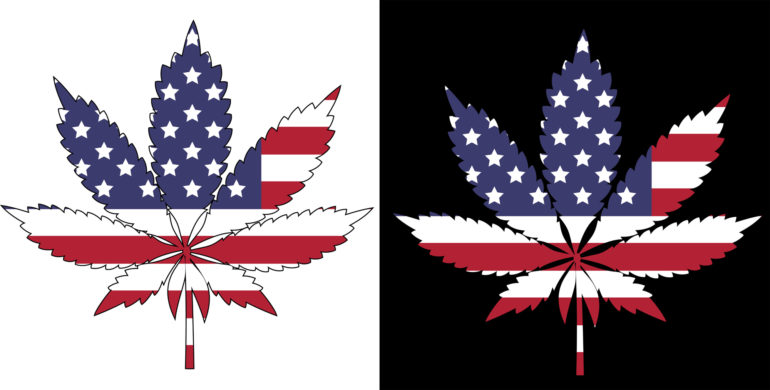 In a joint hearing last week, the appropriations committees for the New Jersey State Senate and Assembly recommended a bill to legalize the adult possession and use of marijuana and permit its commercialization in New Jersey through growers and ...
read more»