DUI on Oxycodone in New Jersey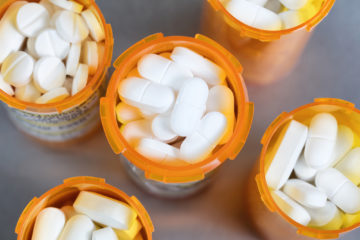 Charged with Driving Under the Influence of Oxycodone in New Brunswick New DUI Jersey Law prohibits drivers from operating motor vehicles under the influence of any drug, whether legal or illegal, if the driver has taken too much of that drug to ...
read more»
Rutgers Basketball Player Accused of Domestic Violence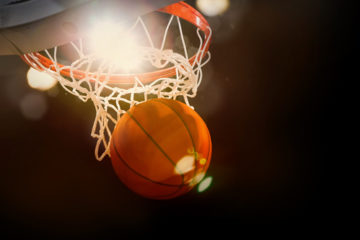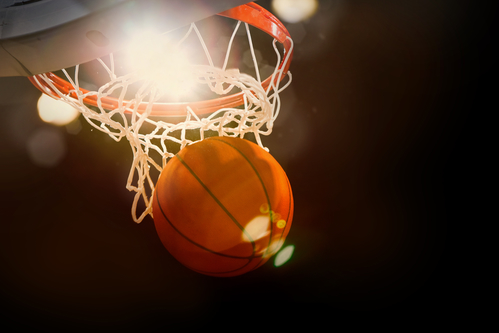 A Rutgers basketball player was recently accused of domestic violence in Piscataway, NJ. While each domestic violence case is unique to the people and circumstances involved, there are some fundamental factors that you should understand when ...
read more»
Arrested at a Rutgers Game?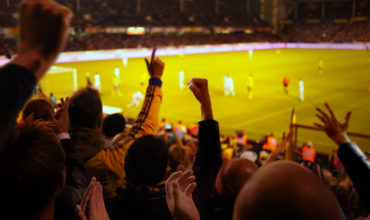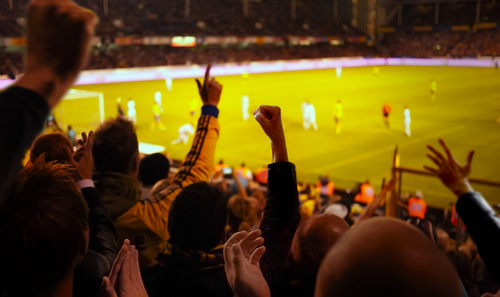 So you went to a Rutgers game, had a burger, chips and a beer and then you got something you did not count on, a ticket or a criminal charge and a required court appearance. This is highly common during sporting events at Rutgers University in ...
read more»
Recent Changes to New Jersey Expungement Law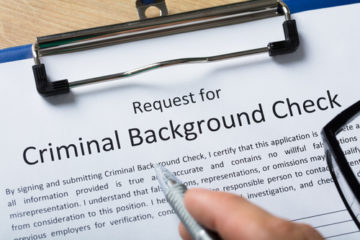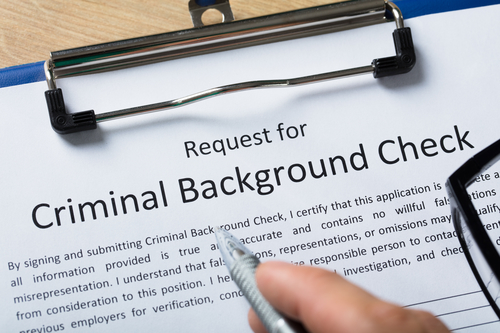 A new law dealing with criminal expungement in New Jersey took effect on October 1, 2018. "Expungement" is the removal of all records from a court file, correctional or detention facility file, or law enforcement agency file regarding your ...
read more»