New Jersey Rules on Juvenile Waivers to Adult Court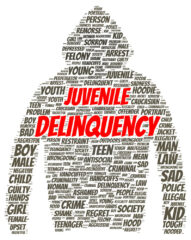 Lawyers that Defend Juvenile Clients Waived into Adult Court in Middlesex County, NJ New Jersey's tough-on-crime laws punish adults to the degree their social breach warrants. The more heinous the crime, the worse the punishment. Thus, first ...
read more»
Juvenile Drug Possession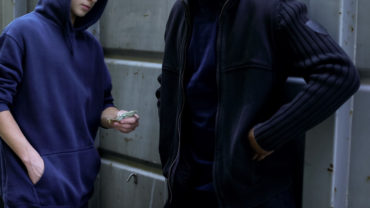 New Brunswick Juvenile Drug Charges Lawyer Defending Clients in Middlesex County, New Jersey Teens and minors caught with drugs or accused of drug-related offenses in New Jersey are subject to criminal proceedings in Juvenile Court, as opposed ...
read more»
Juvenile vs. Adult Criminal Court in New Jersey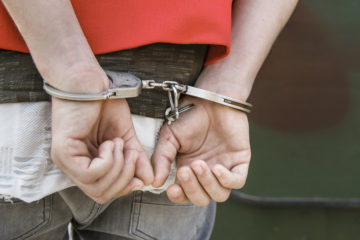 Is a Juvenile Criminal Case the Same as an Adult Criminal Case? There are significant differences between a juvenile and adult criminal case in New Jersey. If you or your child has a pending juvenile criminal matter, it is important to ...
read more»
Piscataway Student Charged with Threats at Local School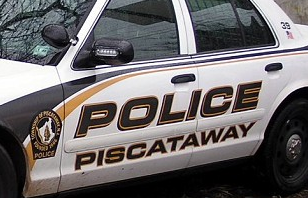 In New Jersey, we are seeing more and more students charged with criminal offenses for alleged threats of violence. Sometimes, these incidents happen because of a post on social media. In other situations, a child says something to another ...
read more»
New Brunswick Juvenile Sentenced for Aggravated Assault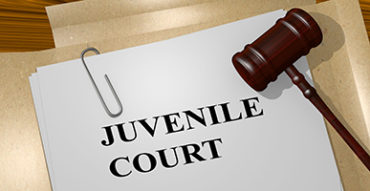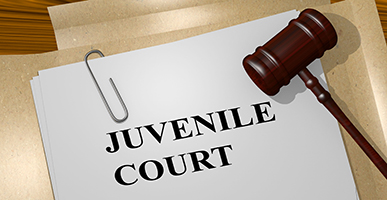 A New Brunswick teenager was recently sentenced to 6 years for aggravated assault in Middlesex County Family Court. The charges arose from an incident involving three victims who were injured while the juvenile defendant was driving under the ...
read more»