Accused of a Second Degree Crime in Middlesex County NJ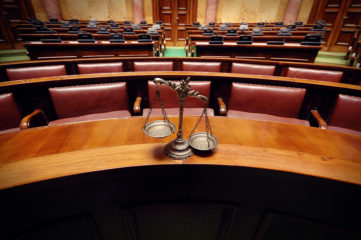 If you have been charged with robbery, armed burglary, luring, aggravated assault, or another second degree felony offense in New Jersey, a conviction could cost you a decade of your life. In fact, if convicted of a second degree crime in New ...
read more»
CDS Analogs and Possession Charges in NJ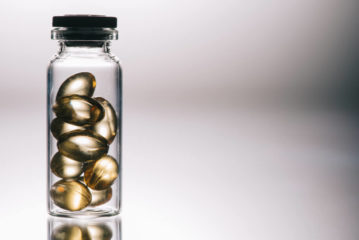 Charged with Possessing a CDS Analog in Edison? In New Jersey, it is outlawed for anyone to possess a controlled dangerous substance or analog of CDS without proper authorization. An analog is any substance similar to another controlled ...
read more»