Juvenile vs. Adult Criminal Court in New Jersey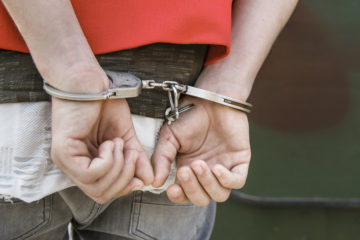 Is a Juvenile Criminal Case the Same as an Adult Criminal Case? There are significant differences between a juvenile and adult criminal case in New Jersey. If you or your child has a pending juvenile criminal matter, it is important to ...
read more»
Detaining You when Police Call the Drug Dogs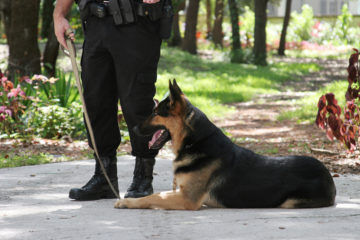 If police suspect you of drug dealing or distribution, or an officer has reason to believe there are drugs in your car, they may request a canine unit or "drug-sniffing" dog to come to the scene.   These dogs are trained to alert their handlers ...
read more»
Can Police Tow my Car if they Arrest Me in New Jersey?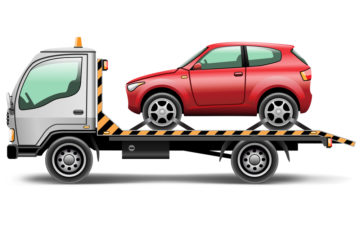 Having your car towed is a horrible position to be in, especially when it happens because you are being arrested. If police impounded your vehicle while arresting you in New Jersey, it is important to know when and why law enforcement is allowed ...
read more»