Is a Criminal Charge Considered for Child Custody in NJ?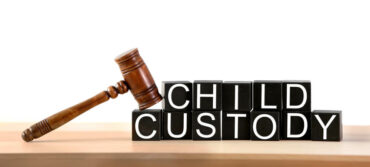 New Jersey Criminal Cases can be used Against You in Child Custody Decisions Going through a divorce can be extremely stressful for the spouses, especially when there are children involved. In fact, child custody is usually one of the most ...
read more»
Disorderly Conduct Offenses in East Brunswick New Jersey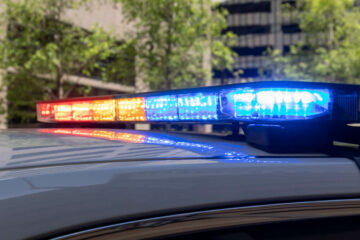 East Brunswick NJ Disorderly Conduct Defense Lawyer A safe suburban community in Middlesex County, East Brunswick is a township known for its historic district and its surrounding rivers, the Raritan and South Rivers. Because of its waterways ...
read more»
The Process of Being Removed from Megan's Law in NJ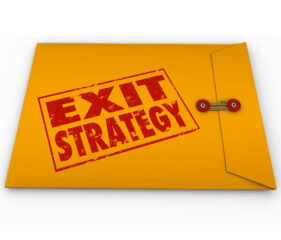 Sex crime convictions in New Jersey are often lifetime convictions. Not only does the convicted individual likely serve a prison term and pay fines, but they also are often required to register as a convicted sex offender under Megan's Law. A ...
read more»
The Risks of Failure to Appear in Court in New Jersey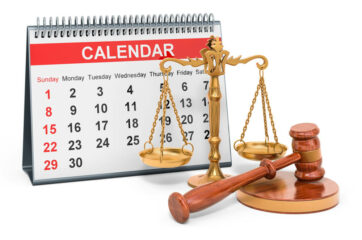 Failed to Appear in Court in Middlesex County NJ? One of the biggest mistakes that a person can make when it comes to the New Jersey legal system is erroneously believing that they do not have to go to court for a scheduled proceeding. Failure ...
read more»