Basics of Theft Charges in Metuchen NJ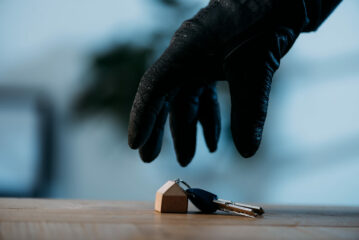 Metuchen Theft Attorney Defending Clients Charged with Shoplifting, Burglary, Receiving Stolen Property, and Other Theft Offenses In recent years, prosecutors have really been cracking down on theft offenses throughout New Jersey, including in ...
read more»
What Happens when You get Arrested from a Bar Fight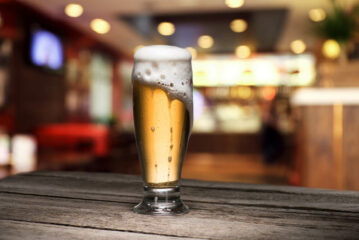 An enjoyable night out on the town can quickly turn into a nightmare when you get arrested for a bar fight. This sort of thing happens in establishments where alcohol flows freely. After a few drinks, people are more likely to get boisterous and ...
read more»
What Degree is Assault in New Jersey?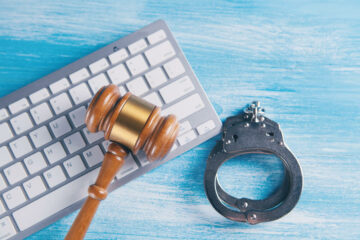 Assault is classified as a violent crime in New Jersey, which means that it carries significant penalties for anyone who is convicted of an assault charge. However, the scope of those penalties can vary widely, depending on the degree of the ...
read more»