New Jersey Holds Marijuana Cases in Municipal Court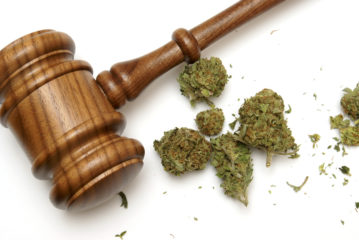 As the debate over legal marijuana in New Jersey rages on, the New Jersey Attorney General recently instructed municipal prosecutors to seek a hold on pending marijuana cases until at least the beginning of September. The outcome of the ...
read more»
Three Charged with Robbery, Burglary, Theft after North Brunswick Break-In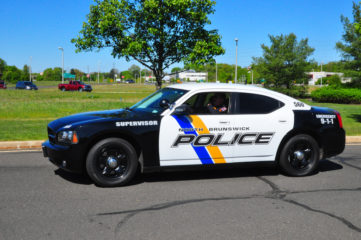 Charged with a Crime in North Brunswick, NJ? Call (732) 659-9600 for a free consultation with an experienced criminal defense lawyer right away. A recent case exemplifies that slew of criminal charges that can result from a single incident in ...
read more»
Driving While Suspended Dismissed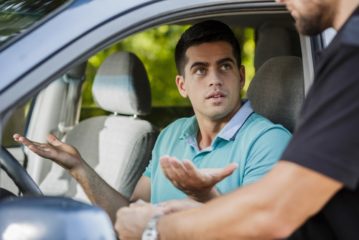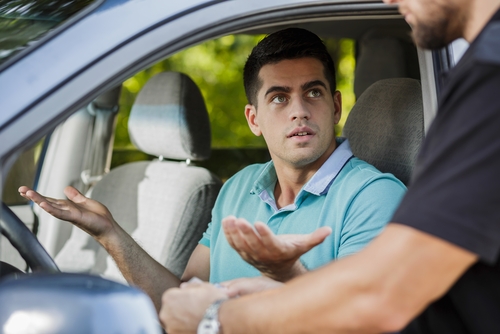 Old Bridge NJ Driving While Revoked Attorney A ticket for driving while suspended has the possibility of getting very nasty with up to a 6 month loss of license, mandatory jail time for subsequent offenses and surcharges that can last for years. ...
read more»
What Are My Rights if I Have a House Party in NJ?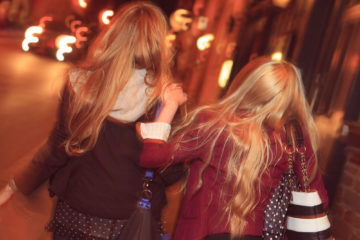 Facing Charges after a House Party in New Jersey? The last thing you want or expect when hosting a house party is to have a neighbor call the police to complain or end up with a criminal charge against you. Whether you are hosting your own party ...
read more»
0.9% BAC DWI Dismissed At Trial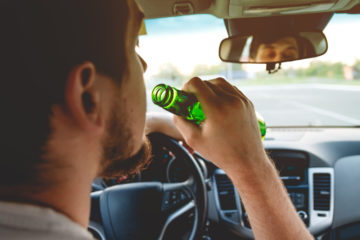 At Proetta & Oliver we handle a lot of DWI charges in Middlesex County, New Jersey and throughout the state every year. Surprisingly we are able to resolve a large portion of these as dismissals or downgrades without the necessity of a ...
read more»