Drug Recognition Experts for DUI in New Jersey
If you have been charged with DUI in New Jersey after undergoing tests administered by a drug recognition expert (DRE), you may be wondering what a drug recognition expert is and how you can fight these serious charges. Our DUI defense lawyers ...
read more»
How Certain Criminal Charges can Impact your Driver's License in NJ


Driving is considered a privilege and not a right in New Jersey. In this sense, your conduct, including criminal charges, can impact your privilege to be a driver and to have a driver's license. Your driving privileges may be affected in a ...
read more»
Carteret Gun Permits Under Review by Middlesex County Prosecutor's Office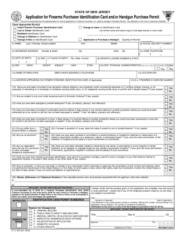 Firearms permits issued by the Police Department in Carteret, New Jersey, are currently being investigated by the Middlesex County Prosecutor's Office. According to authorities, many of the permits issued by the Carteret Police Department, ...
read more»
What Should I do if I Get Pulled Over in New Jersey?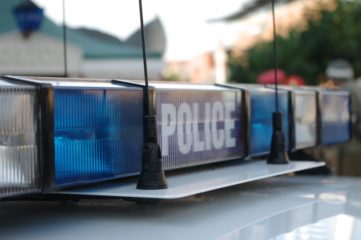 No one enjoys seeing blue lights in their rear view. However, it is likely that most drivers will be pulled over by a police officer at some point in their lifetime. Knowing what to do during a traffic stop in New Jersey is very important, as it ...
read more»