When Will Marijuana be Legal in New Jersey?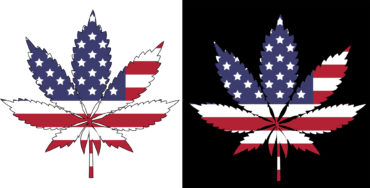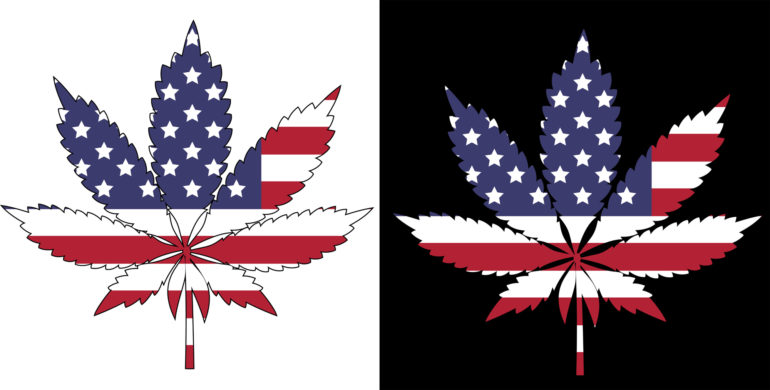 In a joint hearing last week, the appropriations committees for the New Jersey State Senate and Assembly recommended a bill to legalize the adult possession and use of marijuana and permit its commercialization in New Jersey through growers and ...
read more»
New Jersey Holds Marijuana Cases in Municipal Court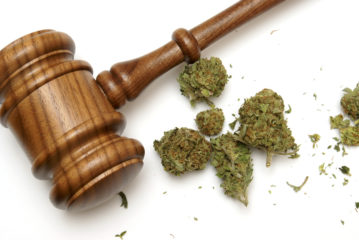 As the debate over legal marijuana in New Jersey rages on, the New Jersey Attorney General recently instructed municipal prosecutors to seek a hold on pending marijuana cases until at least the beginning of September. The outcome of the ...
read more»