Charged with Interfering with the Legal Process in NJ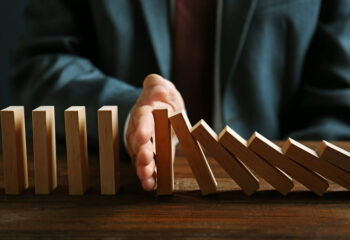 For any acts that prevent an officer from making an arrest or conducting police work, state law, local law, and other related laws may pertain to the same actions, compounding penalties. In New Jersey, interfering with police work can come in ...
read more»
New Jersey Rules on Juvenile Waivers to Adult Court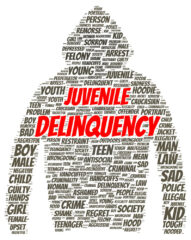 Lawyers that Defend Juvenile Clients Waived into Adult Court in Middlesex County, NJ New Jersey's tough-on-crime laws punish adults to the degree their social breach warrants. The more heinous the crime, the worse the punishment. Thus, first ...
read more»
Basics of Breath Testing for DWI in NJ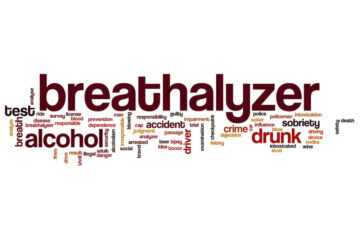 New Jersey DWI Breath Testing Attorney Explains Procedure, Evidence, & Legal Challenges Most DWI charges in New Jersey are filed after a driver fails a breath test, otherwise known as a breathalyzer test. If the breath test results indicate ...
read more»