Why a Lab Report Matters when Facing NJ Criminal Charges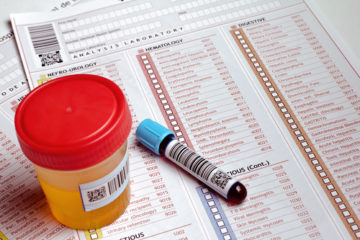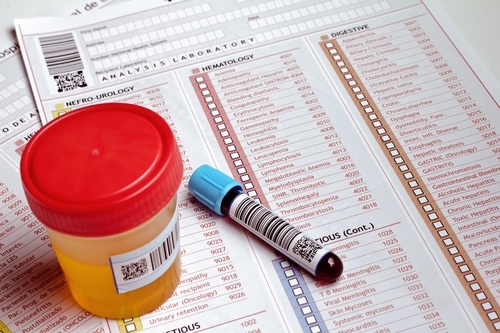 Have you been arrested and the police say they have a lab report? Do you understand what it means and how it can be used against you? Our experienced criminal defense lawyers can help explain and review your case to determine if there have been ...
read more»
Massage Therapist Accused of Sexual Assault in NJ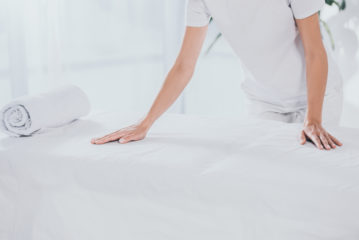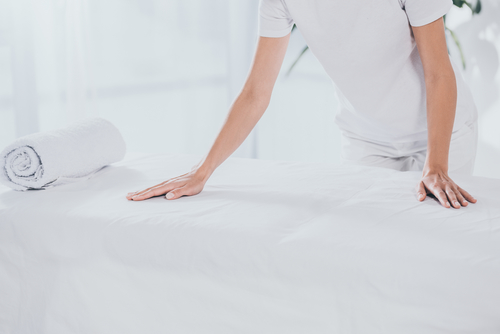 Anyone can be arrested for sexual assault in New Jersey, even the last people you would suspect like priests and massage therapists. Recently, numerous reports have surfaced about massage therapists who are being accused of sexual assault and ...
read more»
Drug Possession in Woodbridge NJ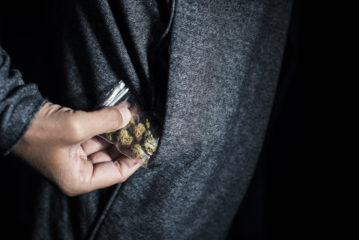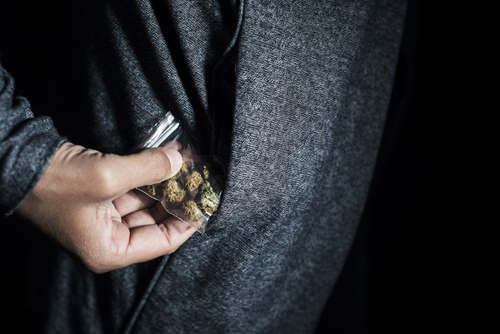 Charged with Drug Possession in Woodbridge, NJ You can be arrested for drug possession in Woodbridge, New Jersey, under a multitude of circumstances. Drug possession is technically known as possession of a controlled dangerous substance (CDS), ...
read more»