Disorderly Conduct Offenses in East Brunswick New Jersey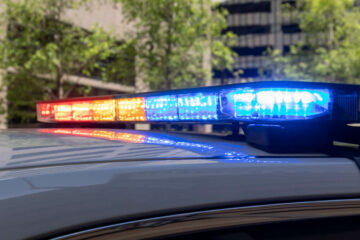 East Brunswick NJ Disorderly Conduct Defense Lawyer A safe suburban community in Middlesex County, East Brunswick is a township known for its historic district and its surrounding rivers, the Raritan and South Rivers. Because of its waterways ...
read more»
Top Reasons Why Students Get Charged with Crimes in College Dorms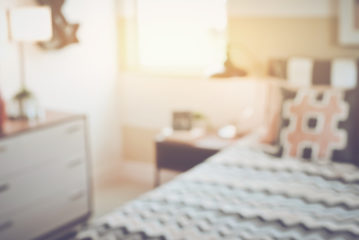 Defense Lawyers for Dorm Room Criminal Charges in New Brunswick NJ New Jersey boasts a number of world-class colleges, including Rutgers, Seton Hall, and many others. College can be a time to explore and test limits, but sometimes reckless ...
read more»
Alcohol and Drug Charges for NJ College Students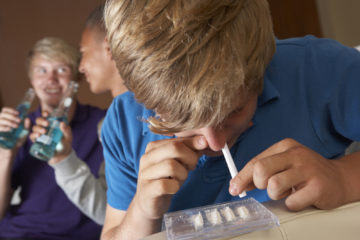 How Common is Drug and Alcohol Use among College Students? Consumption patterns and trends are not all that different between college students and non-students. However, if you are enrolled in a college or university, you also face additional ...
read more»
What Are My Rights if I Have a House Party in NJ?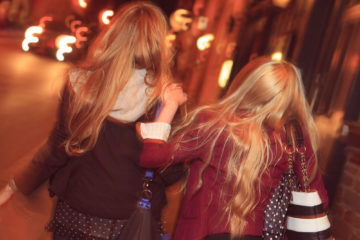 Facing Charges after a House Party in New Jersey? The last thing you want or expect when hosting a house party is to have a neighbor call the police to complain or end up with a criminal charge against you. Whether you are hosting your own party ...
read more»