Bail Hearing in Middlesex County NJ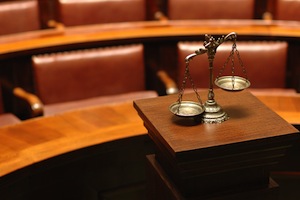 Traditionally, after an arrest, an individual would expect the right to a phone call and await news on whether they could be released on bail and how much bail would be. However, while the idea of bail is to secure an individual's future ...
read more»
How to File a Restraining Order in Middlesex County NJ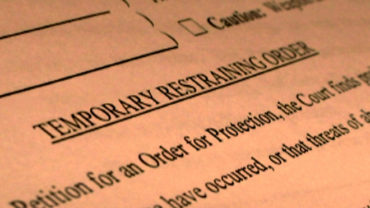 If you feel that your safety is in danger due to the threat of violence from another person, you may be considering filing a restraining order. However, you should know that restraining orders are not available to everyone. You need to be ...
read more»
Shoplifting Charges in Woodbridge NJ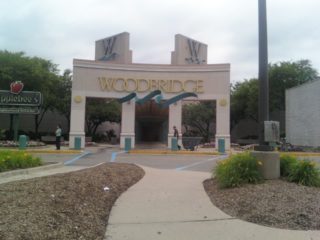 With a population of over 100,000, Woodbridge, New Jersey, attracts large numbers of people from out of town to shop at the popular Woodbridge Center Mall, located at 250 Woodbridge Center Drive. Of those shoppers, some attempt to shoplift from ...
read more»
Extended Sentences for Certain Crimes in NJ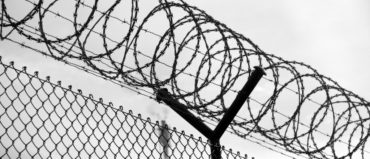 New Brunswick NJ Criminal Law Attorneys Explain Sentencing in NJ Criminal Cases After an individual is convicted of a criminal offense in New Jersey, a judge uses sentencing guidelines to determine the proper term of imprisonment. In certain ...
read more»