College Student Arrests on Winter Break: What to do if it Happens to You or Your Child in NJ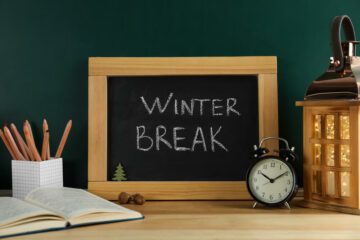 College students have a hard enough time when they are at school trying to study and navigate living on their own for the first time, so it's to be expected that they will want to relax and "let loose" when they return home for winter break. But ...
read more»
NJ Ignition Interlock Device Offenses: Failure to Follow Interlock Rules and Regulations 
You could face severe penalties if you fail to install an ignition interlock device in your car, tamper with, or attempt to drive without the interlock in New Jersey. New Jersey drunk driving laws carry a number of different penalties that can ...
read more»
Establishing the Element of Operation for a DWI Offense in NJ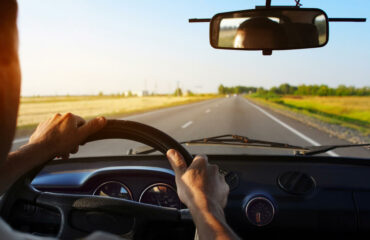 Skilled DWI Defense Attorneys Discuss "Operating" a Motor Vehicle in the Context of a DUI Case A charge for Driving While Intoxicated (DWI) in New Jersey carries severe penalties that include mandatory ignition interlock, possible ...
read more»