Marijuana Possession in North Brunswick NJ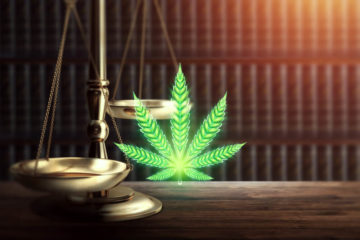 North Brunswick Marijuana Possession Charge Lawyers We all know that North Brunswick is a great place to live and raise a family. You may be a resident and enjoy the schools, bars, coffee shops, or the overall liberal atmosphere that this ...
read more»
When You are Accused of Assault in Old Bridge NJ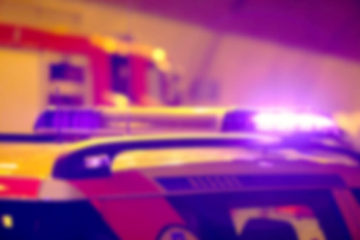 Old Bridge Township Attorneys for Clients Facing Simple & Aggravated Assault Charges Have you been charged with assault in Old Bridge, New Jersey? Despite what you might have thought, a simple assault charge carries as much as 6 months in ...
read more»
Old Bridge Shoplifting Charges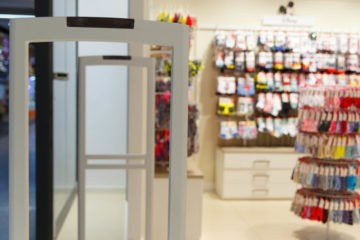 Shoplifting Defense Attorneys in Old Bridge, NJ Whether you are at the Shoppes at Old Bridge, Walmart, or Liquor City, stealing or attempting to shoplift any type of goods can cost you more than you think. Being caught shoplifting in Old Bridge ...
read more»