Meet Our Attorneys
Criminal Defense Lawyer in Middlesex County, New Jersey
At Proetta & Oliver, our attorneys have successfully handled well over a thousand of somersetcounty and criminal cases in New Jersey throughout Municipal Court and Superior Court. Our experience includes representing clients against various degrees of somersetcounty and related crimes such as possession of burglary tools, robbery, fencing, receiving stolen property, theft by deception, credit card fraud and theft of movable property. Our team of lawyers believe that we achieve the best results for our clients when we utilize a combination of experience and aggressive litigation tactics to deliver effective solutions while also using a personal approach.
William A. Proetta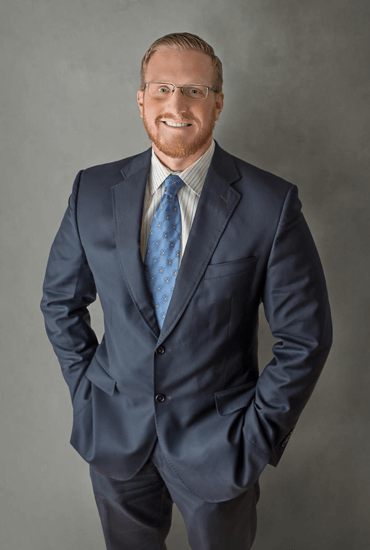 William Proetta, Esq. is a partner and co-founder of the law firm. He is an experienced and dedicated criminal defense lawyer that has handled thousands of criminal and municipal court charges throughout New Jersey including towns throughout Somerset and Hunterdon County. He also frequently represents juvenile offenders charged with various offenses where the goal is always to minimize the juvenile's record as much as possible in order to protect their future for school and employment. He also routinely helps clients clear their criminal record from convictions and other offenses through an expungement.
Will Proetta's experience includes years of criminal defense practice as a law firm owner and later as a partner at one of the biggest criminal defense firms in New Jersey where he gained valuable trial and negotiation skills. Mr. Proetta uses this background, combined with his personal approach to client service, to deliver effective solutions for clients.
Mr. Proetta believes that this starts first and foremost with client interaction and making sure you are fully informed each step of the way regarding your case. That is also why Mr. Proetta provides his personal cell phone to each client so they can reach him directly in case of emergency. Our firm is looking forward to putting our services to help for you so contact us at (908) 533-1064 for a free initial consultation.
Keith G. Oliver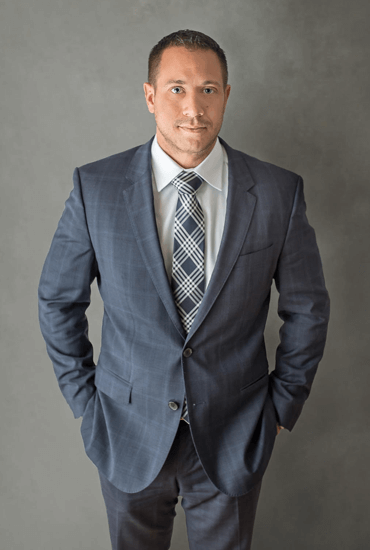 Before founding Proetta & Oliver, Keith Oliver, Esq. was a partner at one of the New Jersey's largest criminal law firms. While there, he handled hundreds of criminal cases and was rewarded by being named as the youngest partner in the firm's history. Mr. Oliver is well known for his sheer work ethic and out-working his competitors. He brings this same mentality to every client's case to ensure the highest level of representation.
Over the years, Mr. Oliver has obtained several nominations and awards based on his work in the field of criminal defense including being recognized by his fellow peers as Super Lawyers Rising Star. He was also named one of the Top 40 Criminal Attorneys under 40 in New Jersey by the National Trial Lawyers Association.
Mr. Oliver is solely dedicated to the practice of criminal defense, and likes to use his experience to construct effective defense strategies for his clients. Committed to constant growth and development, Mr. Oliver regularly attends continuing legal education classes in order to remain at the forefront of current case law. He leverages practical experience and cutting-edge legal knowledge to strategize and execute criminal defense at the highest level.
Edison NJ Criminal and DWI Attorneys are Here for YOU
At our law firm, you never have to worry about your phone calls going un-returned for days at a time because Will Proetta and our other attorneys make themselves available to answer questions and defuse concerns. We offer free initial consultations so contact us today at (732) 659-9600 to schedule an appointment to speak with an experienced lawyer about your case. Our phones are answered 24 hours a day and we are available weekdays during business hours. We also meet with clients on evenings and weekends by request. Our office is conveniently located in Edison, New Jersey.