Criminal Charges for Painkillers in Middlesex County, NJ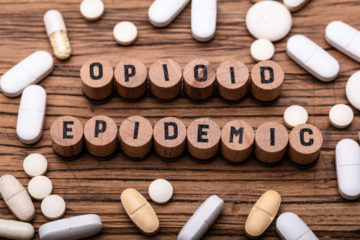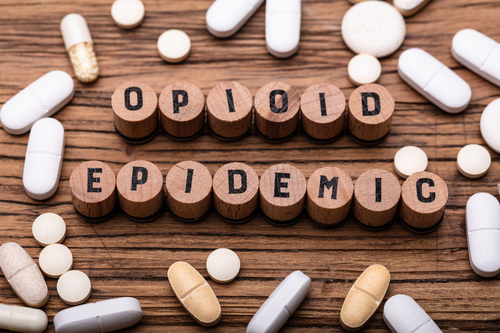 The nationwide opioid epidemic has affected New Jersey more harshly than other states. According to the National Institute on Drug Abuse, New Jersey residents suffered 16 opioid overdose deaths per 100,000 individuals through 2016, compared to ...
read more»
New Jersey Laws for Driving on Prescription Drugs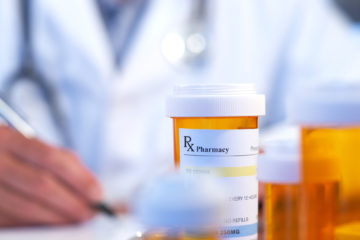 Is it Illegal to Drive on Prescriptions in NJ? When most people hear the phrases "driving under the influence" or "driving while impaired," they think of alcohol. Most New Jersey residents know that they should not drive with a .08 or more blood ...
read more»
Possible Outcomes When Facing Criminal Charges in New Jersey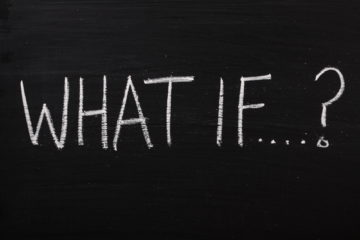 Charged with a Crime in New Brunswick, Edison, Woodbridge, Piscataway, or another Municipality? If you or a loved one have been recently charged with an offense in New Jersey, it is important to understand the criminal justice system you have ...
read more»
Shoplifting Charges at Menlo Park Mall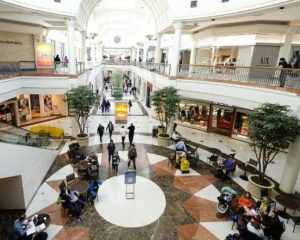 Menlo Park Mall is a very popular shopping destination, featuring stores like Nordstom, H&M, Foot Locker, GAP, Forever 21, Disney Store, BCBGMaxazria, Banana Republic, Apple, Abercrombie & Fitch, J.Crew, Kay Jewelers, Macy's, Michael ...
read more»