Piscataway Drug Charges NJ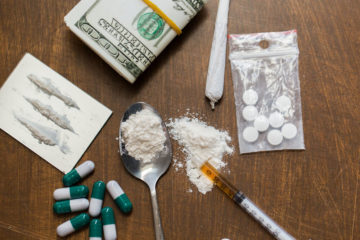 Drug Possession Lawyers in Piscataway, New Jersey Anyone charged with possession of a controlled dangerous substance (CDS) in Piscataway is facing either an indictable crime or disorderly persons offense. Depending on the drug in question, ...
read more»
East Brunswick Disorderly Persons Offenses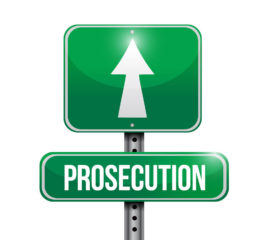 East Brunswick NJ Disorderly Persons Defense Attorney In East Brunswick, both residents and nearby Rutgers University students are often the target of arrests for disorderly persons offenses. In this town or anywhere else in New Jersey, you can ...
read more»
Criminal Charges and Violations During COVID-19 in NJ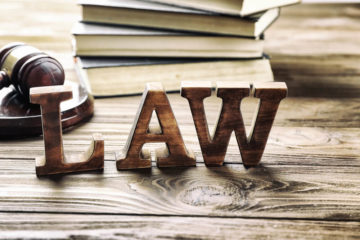 If you have been arrested for a violation of New Jersey's Stay at Home Order or another criminal offense, you are not alone. The Chief Law Enforcement Officer of the State, Attorney General Gurbir Grewal, vowed to take legal action against ...
read more»