Pre-Indictment Conference in Middlesex County NJ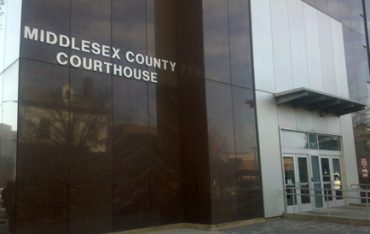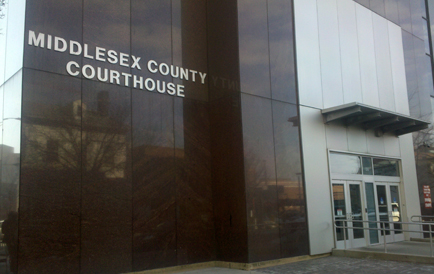 If you have been charged with a criminal offense in Middlesex County, New Jersey, you likely feel frightened and confused. You may be unsure about the legal process and how you should handle your situation. There is a lot at stake in a criminal ...
read more»
I Was Charged with a DWI but I Didn't Feel Drunk in New Jersey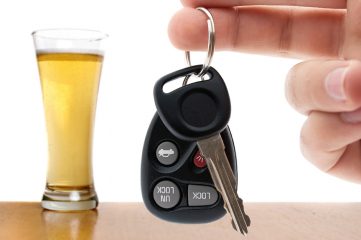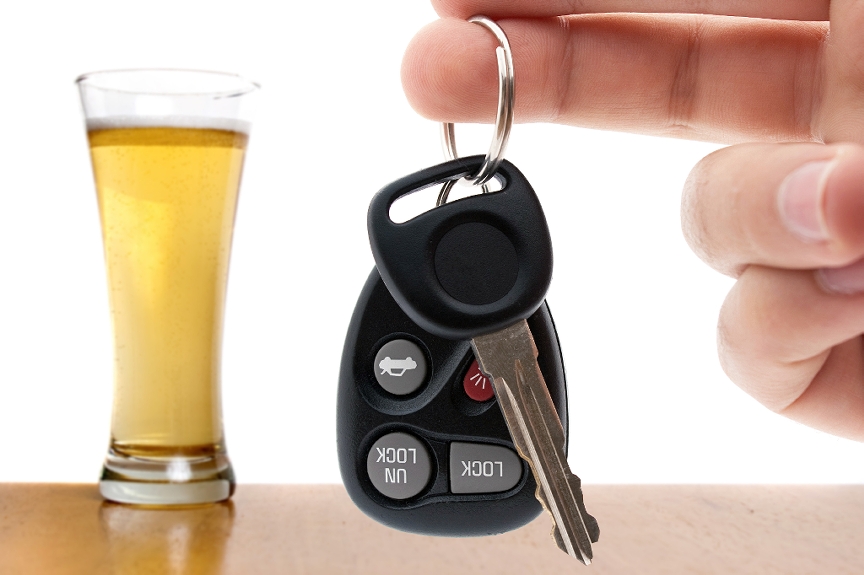 As in all other states, the legal limit for alcohol-related intoxication in New Jersey is a blood alcohol content (BAC) of 0.08 or higher. Some drivers may "feel drunk" with a BAC lower than the legal limit, while other drivers may not feel ...
read more»
Piscataway Student Charged with Threats at Local School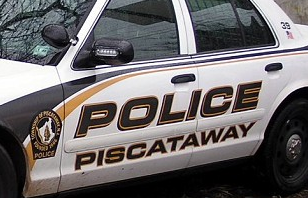 In New Jersey, we are seeing more and more students charged with criminal offenses for alleged threats of violence. Sometimes, these incidents happen because of a post on social media. In other situations, a child says something to another ...
read more»
Drug Residue in Paraphernalia May Lead to Drug Possession Charges in NJ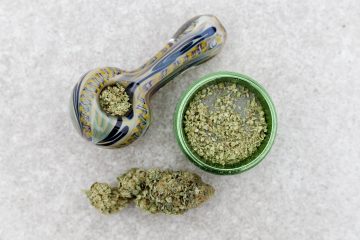 Why Was I Charged with Drug Possession for Having Paraphernalia in New Jersey? One of the most common and unexpected things that happens to people in New Jersey is being charged with possession of a controlled dangerous substance (CDS) after ...
read more»