South Brunswick Drug Distribution & Intent to Distribute Charges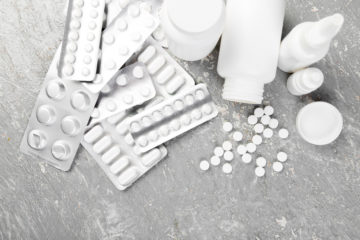 Being accused of drug distribution or possession with intent to distribute drugs in South Brunswick, NJ puts a lot on the line for you and those you love. When you are facing charges for distribution of a controlled dangerous substance (CDS), ...
read more»
Possible Defenses for a DWI Charge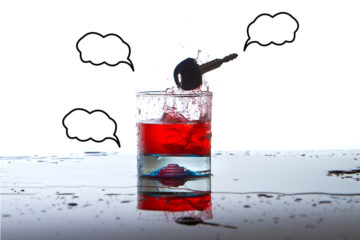 A DWI arrest and subsequent conviction can be devastating. Your car insurance premiums may increase by thousands of dollars, your driving privileges will be suspended, you may even lose your professional license or be sentenced to jail. Those ...
read more»
Proof for Intent to Distribute Drug Charges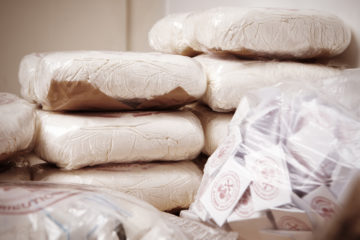 New Jersey drug charges become substantially more serious, and the penalties substantially harsher, if you are found with enough of a controlled dangerous substance for law enforcement to conclude that you possessed drugs with the intent to sell ...
read more»
Discovery Evidence in Your NJ Criminal Case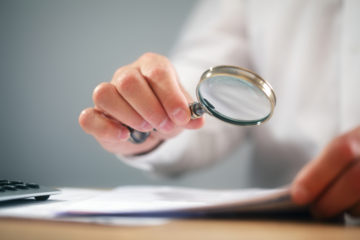 Evidence Against You for a Criminal Charge in Middlesex County New Jersey state and Federal Law require prosecutors to provide criminal defendants with certain documentary evidence, the names of potential witnesses, and other relevant ...
read more»