Middlesex County Man Sentenced in Credit Card Fraud Case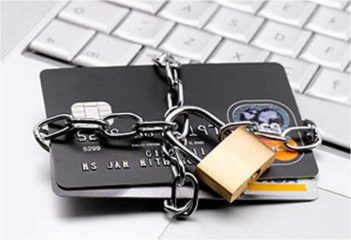 A man from Middlesex County, New Jersey was recently sentenced for participating in an international credit card fraud conspiracy that involved over 7,000 false identities. 65-year-old Sat Verma, from the Iselin section of Woodbridge, NJ, was ...
read more»
Mother Accused of Shoplifting in Woodbridge with Young Daughter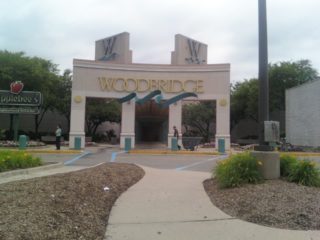 Law enforcement officials recently charged a woman with shoplifting after she allegedly attempted to steal over $1,200 worth of merchandise in Woodbridge, New Jersey. The woman allegedly used her daughter to help her shoplift from the J.C. Penny ...
read more»
Old Bridge Arrest for Disorderly Conduct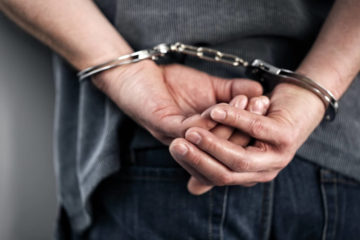 Old Bridge Disorderly Conduct Defense Lawyer A person can be charged with disorderly conduct for a number of reasons in New Jersey. For example, it is considered disorderly conduct if a person engages in fighting, threatening, violent, or ...
read more»
Former Rutgers Athlete Pleads Guilty to Armed Burglary, Robbery in Middlesex County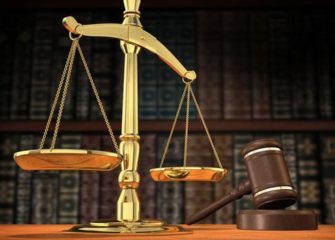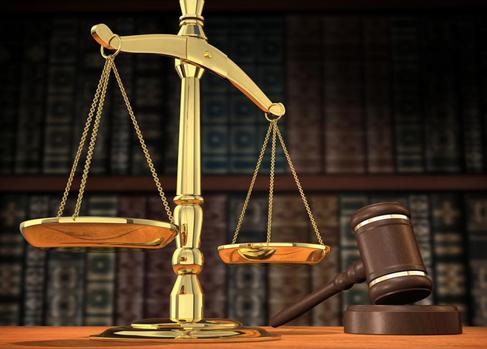 A former player for the Rutgers football team recently pleaded guilty to several charges, including armed robbery and armed burglary, in Middlesex County Superior Court. According to a news release from the Middlesex County Prosecutor's ...
read more»
South Brunswick Possession of CDS Lawyers
Charges for possession of a controlled dangerous substance "CDS" are issued on a regular basis in South Brunswick, New Jersey. If you are among the many people who find themselves in the difficult position of being arrested for ...
read more»