Middlesex County Restraining Order Dismissed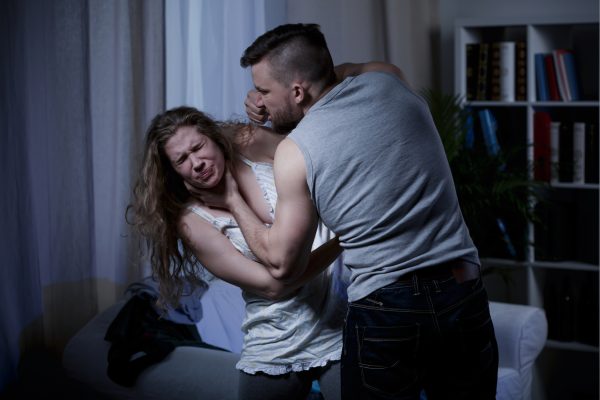 Our Middlesex County NJ restraining order lawyers recently defended a client against a temporary restraining order that had been filed by his ex-girlfriend. The whole incident started after our client had flown over to New Jersey from California to visit his long-distance girlfriend for a week in an effort to try and patch up their rocky relationship. However, the two continually argued during the course of the visit and things quickly went from bad to worse after she alleged that he had committed an act of domestic violence against her by forcibly grabbing her arm and refusing to let her leave. To make matters worse, our client was not only from out-of-town but he was not a U.S. citizen and a finding of domestic violence such as an issuance of a final restraining order could easily impact his immigration status.
From the beginning we knew that if we could resolve this case without the risk of a trial that would be the safest bet for our client. Our attorneys began building the defense by subpoenaing videos from the hotel in which the incident had allegedly taken place. After reviewing the evidence it became clear that there were several weaknesses in the plaintiff's case. Over the next several weeks, our lawyers worked hand-in-hand with the plaintiff's attorney in furtherance of a dismissal of the restraining order prior to a trial. Eventually, we were able to propose and draft a civil restraints agreement between the parties where they both agreed to leave each other alone in the future in exchange for a dismissal of the temporary restraining order that was currently pending before the court. Our client was able to walk away a happy man with nothing on his record and no immigration consequences. If you have been served with a restraining order, it is important you know your rights and options. Contact our office today for a free consultation and we can discuss the exact details of your case.
L.L vs. K.Z. Decided August 8, 2017