South Brunswick Police Investigating Robbery, Shooting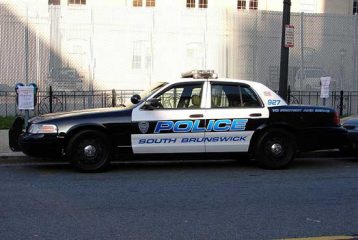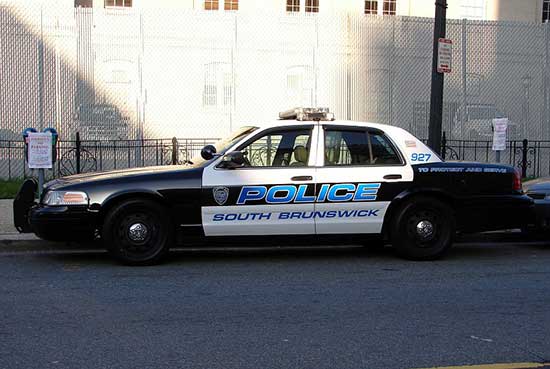 Police are currently investigating a robbery and shooting that occurred at a South Brunswick gas station recently. The aforementioned incident occurred at the BP Gas Station on Route 27 and Alston Road in Kendall Park, South Brunswick. Police ...
read more»
Sexual Assault of Rutgers Student in New Brunswick Student Housing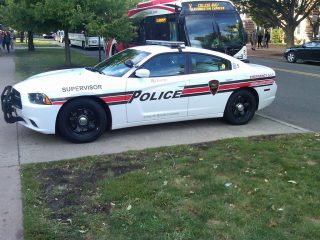 A female student at Rutgers University in New Brunswick, NJ was recently the alleged victim of a sexual assault that occurred in her dorm room. According to officials from the Rutgers University Police Department, the young woman was in her dorm ...
read more»
Former Spotswood Mayor Facing Theft Charges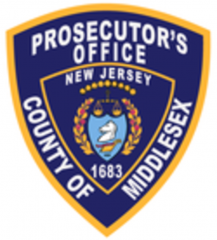 The former Mayor of Spotswood, New Jersey is now facing charges for third degree theft after allegedly stealing money from a local scholarship fund. According to officials from the Middlesex County Prosecutor's Office, 39-year-old Nicholas ...
read more»
Multiple Assaults Near Rutgers University, One Charged Thus Far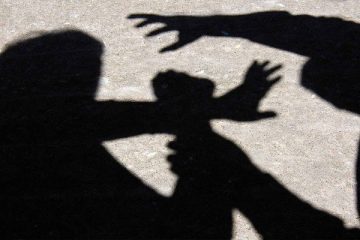 Multiple assault incidents occurred near Rutgers University in New Brunswick recently, one of which led to aggravated assault and weapons charges for a Middlesex County man. The most recent case involved a male victim who authorities described ...
read more»