Third Degree Crimes and Defense in East Brunswick New Jersey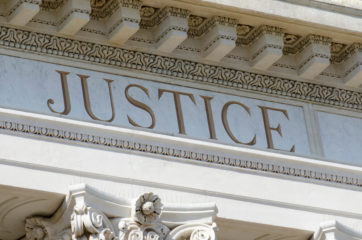 Local East Brunswick Third Degree Crime Defense Lawyer Have you been arrested and charged with a crime of the third degree in East Brunswick? You're not alone. In such suburban towns in Middlesex County and across New Jersey, many of the ...
read more»
Juvenile Drug Possession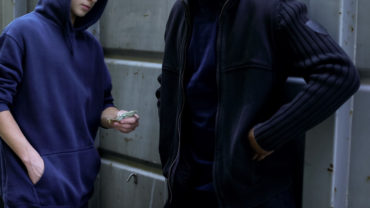 New Brunswick Juvenile Drug Charges Lawyer Defending Clients in Middlesex County, New Jersey Teens and minors caught with drugs or accused of drug-related offenses in New Jersey are subject to criminal proceedings in Juvenile Court, as opposed ...
read more»
What it Means to be Charged with DWI in NJ Since the New Law Took Effect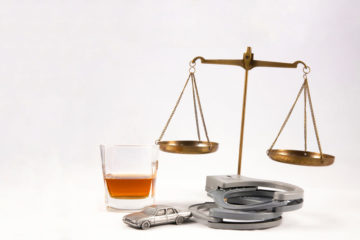 Woodbridge Driving while Intoxicated Defense Lawyers Governor Murphy, along with legislators in New Jersey, recognized that the former DUI laws imposing lengthy license suspensions upon conviction, without exception for work etcetera, left ...
read more»