Alcohol and Drug Charges for NJ College Students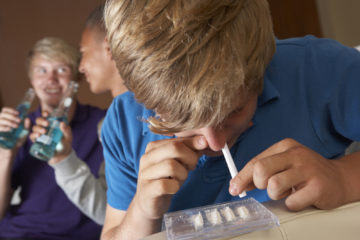 How Common is Drug and Alcohol Use among College Students? Consumption patterns and trends are not all that different between college students and non-students. However, if you are enrolled in a college or university, you also face additional ...
read more»
Can You Get Arrested for Sharing Prescription Drugs in New Jersey?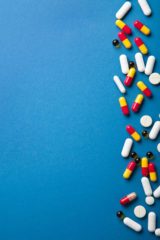 Is it Illegal to Give Prescription Pills to Someone Else in NJ? The abuse of prescription drugs has become an epidemic all across the country and New Jersey law takes prescription drug offenses very seriously. To that end, it is illegal to share ...
read more»