Disorderly Persons Offense in NJ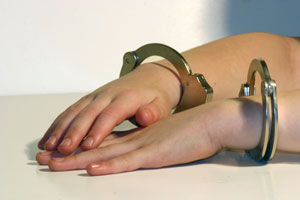 Edison NJ Disorderly Persons Offense Lawyers Under New Jersey law, a disorderly persons offense is a classification of crimes similar to misdemeanors. Charges for disorderly persons offenses are the most common criminal charges handled in ...
read more»
Edison Woman Arrested for DUI after Deadly Car Accident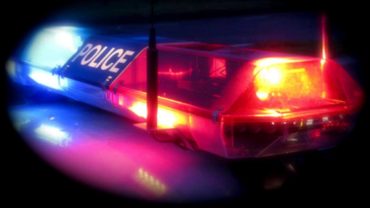 A woman from Edison, New Jersey is facing DUI charges after being involved in a deadly car accident in Highland Park on Friday night. The Edison woman, 20-year-old Ashley Gergits, was operating a 2015 Honda CRV just before midnight when she ...
read more»
Middlesex County Assault by Auto & DUI Case Results in Guilty Plea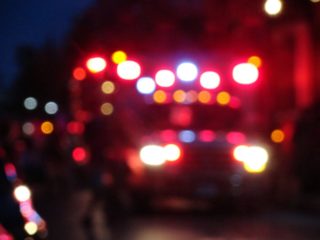 A charge for DUI can expose you to serious penalties in New Jersey. However, the potential consequences of a conviction become increasingly severe if you are involved in a motor vehicle accident and someone is hurt while you are driving under ...
read more»
Metuchen Man Facing Drugs and Firearms Charges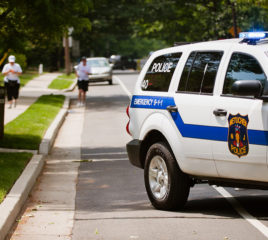 Arrests for drugs and weapons happen frequently in Metuchen, New Jersey, as the Metuchen Police Department aggressively investigates potential drug distribution in the Metuchen area. In a recent case, a local man was arrested for drug possession ...
read more»