New Brunswick Marijuana Possession Lawyers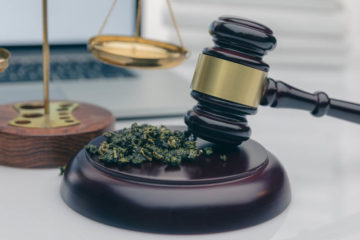 Marijuana Possession Attorneys in New Brunswick NJ A charge for possession of marijuana in New Brunswick is no laughing matter. If found guilty of possessing even a small joint or minimal amount of weed, you face placing the 6 months of your ...
read more»
Fourth Degree Crime in South Brunswick NJ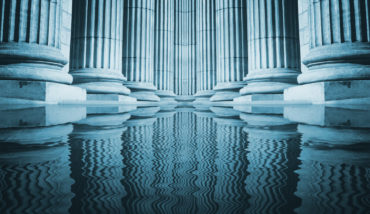 South Brunswick Criminal Defense Lawyers for Clients Charged with Fourth Degree Crimes South Brunswick is known for being one of the safest towns in the country. With a median household income of $110,00 and the average cost of a home hovering ...
read more»