Domestic Violence Simple Assault Charges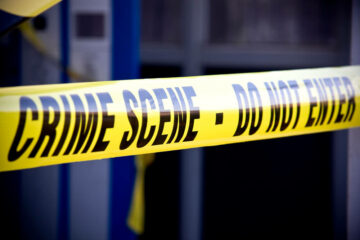 The Unique Elements of Assault Accusations in NJ Domestic Violence Cases New Jersey has extremely strict laws concerning domestic violence, with a defendant potentially facing both criminal charges and a permanent restraining order. ...
read more»
The Graves Act & Graves Act Waivers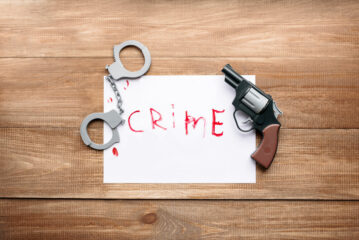 Graves Act Defense Attorneys in Middlesex County, NJ More and more states across the country are enforcing harsh laws that place significant restrictions on gun rights, as well as imposing severe penalties against anyone convicted of a ...
read more»
What Happens When You Get Charged with Gun Possession in New Brunswick NJ?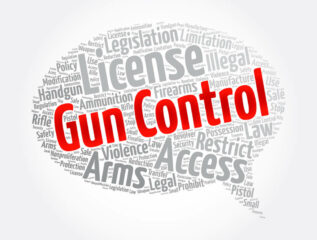 New Brunswick Gun Possession Lawyers Let's be blunt: you do not want to be charged with illegal gun possession in New Brunswick, New Jersey or anywhere else in this state for that matter. New Brunswick serves as the county seat of Middlesex ...
read more»