Is Possession of Heroin a Felony in NJ?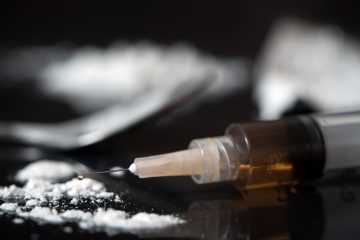 Is possession of heroin a felony in New Jersey? This is one of the most common questions our experienced drug defense lawyers are asked by clients facing heroin charges in Middlesex County, New Jersey.  First, it is important to note that New ...
read more»
East Brunswick Hotel Room Search Leads to Marijuana, Cocaine Charges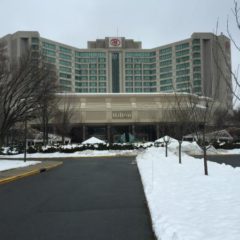 On Friday, the East Brunswick police announced they arrested a man and a woman who had been staying at the Hilton in East Brunswick, NJ, seizing 11 pounds of cocaine and 13 pounds of raw marijuana. The arrests were the result of an extensive ...
read more»
Criminal Convictions and Professional Licenses in New Jersey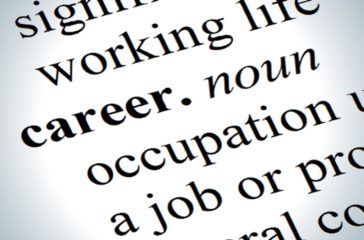 The consequences of a criminal record in New Jersey are vast and for individuals who work in a field that requires a professional license, certain convictions can cost them their livelihood and a career they spent years developing. A criminal ...
read more»
Siblings Convicted for Stealing over $1 Million from New Brunswick Company in Fraud Scheme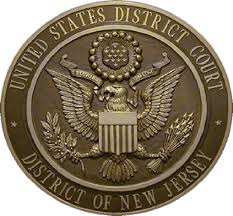 A brother and sister duo were recently convicted in federal court in New Jersey for a fraud scheme that involved creating shell companies, which the sister used to submit invoices through her employer's accounts payable system. Over the ...
read more»