Piscataway NJ Bank Robbery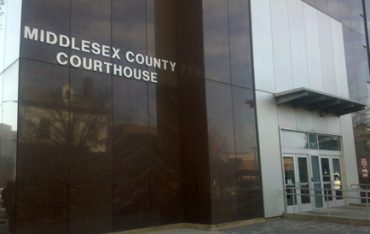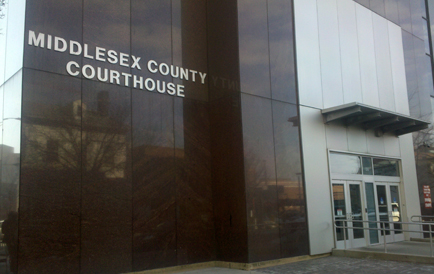 Threat to Use a Weapon in Robbery Piscataway police are actively searching for a brazen bank robber who robbed a PNC Bank on Stelton Road on Friday and now they are asking for the public's help in catching the man. The description and ...
read more»
Heroin Found on Suspected Gang Member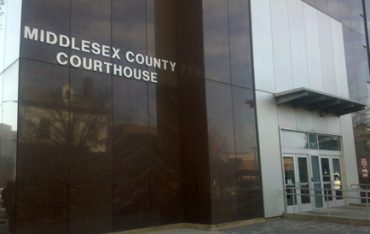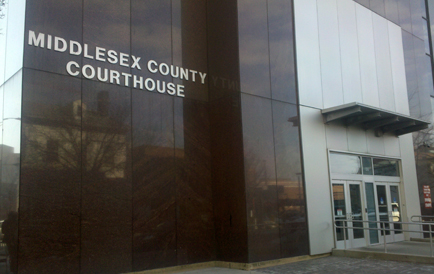 State police pulled over a vehicle on the Turnpike early today to discover drugs, counterfeit money and a man wanted by the NJ State Parole Board and the Port Authority of NY & NJ, a spokesman said. The suspects were stopped in a black Dodge ...
read more»