Meet William A. Proetta – Attorney At Law
Criminal Defense Lawyer in Middlesex County, New Jersey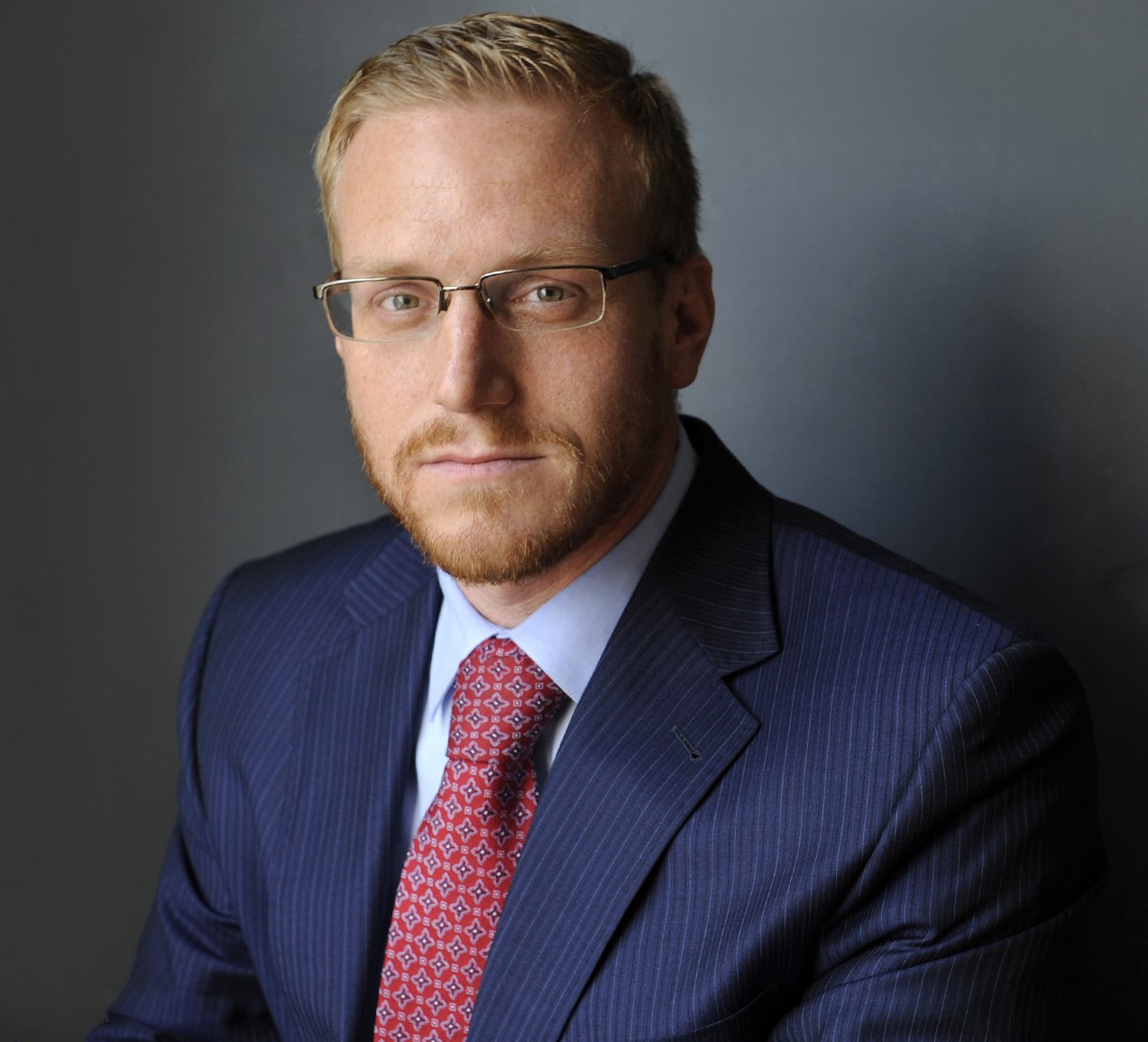 William Proetta, Esq. is an experienced and dedicated Middlesex County criminal defense lawyer and founding partner of the Law Offices of Proetta & Oliver. Throughout his career, he has successfully handled thousands of criminal, DWI, and municipal court charges for his clients throughout New Jersey. This includes charges such as theft, assault crimes, drug possession and distribution, shoplifting, fraud, burglary, forgery, robbery, and unlawful weapon and gun possession offenses. Will Proetta also represents young offenders charged with juvenile delinquency crimes in Superior Court and he helps clients fulfill their long term goals of expunging their criminal records.
In municipal courts in Edison, Woodbridge, Piscataway, New Brunswick, Perth Amboy, and throughout Middlesex County, he provides unparalleled experience in DUI & DWI defense. In fact, Mr. Proetta has obtained certification as an Instructor for the Standardized Field Sobriety Testing used by the police, as well as certification as an operator of the Alcotest Machine, New Jersey's breathalyzer – after being personally trained by the inventor of the Alcotest on its proper maintenance and inner-workings.
A large portion of cases that Mr. Proetta handles involve domestic violence incidents – because these offenses transcend all age groups, nationalities, and economic backgrounds. As part of our client's defense against an alleged domestic violence act, we also represent our clients in the Superior Court, Family Division in Final Restraining Order hearings. Moreover, we handle motions to vacate a prior restraining order.
Most importantly, Will Proetta believes in hands-on representation for each of his client's cases. We understand that everyone has different needs and concerns and we make it our goal to give each of our client's the top quality assistance they require. Unlike, other firm's we do not wait until we get to court to start working – we get in touch with the prosecutors or other parties involved right away to draw up lines of communication and negotiate potential resolutions. But our work does not stop there – we critically review and analyze each piece of evidence and routinely file motions when appropriate.
Edison NJ Criminal and DWI Attorneys are Here for YOU
At our law firm, you never have to worry about your phone calls going un-returned for days at a time because Will Proetta and our other attorneys make themselves available to answer questions and defuse concerns. We offer free initial consultations so contact us today at (732) 659-9600 to schedule an appointment to speak with an experienced lawyer about your case. Our phones are answered 24 hours a day and we are available weekdays during business hours. We also meet with clients on evenings and weekends by request. Our office is conveniently located in Edison, New Jersey.