Vehicular Homicide and DWI in Woodbridge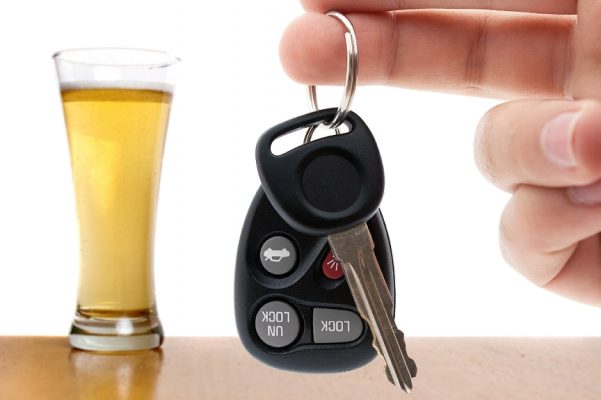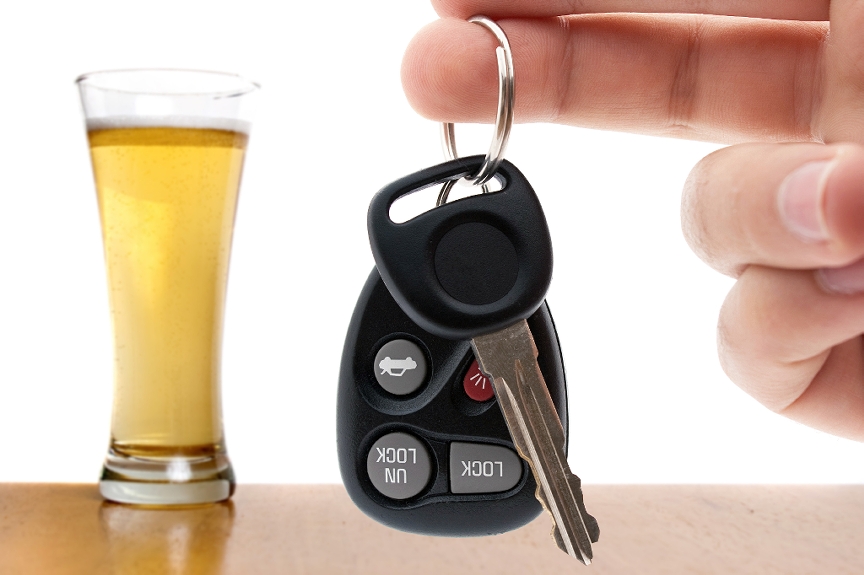 According to this mycentraljersey.com report, a North Plainfield man has recently pled guilty to Driving While Intoxicated and causing a crash in which his friend, who was a passenger in his car, as unfortunately killed. The accident occurred on October 19, 2014 on the New Jersey Turnpike on the ramp to the Thomas Edison Service Station in Woodbridge, and involved the driver hitting the rear of a truck. The man was convicted of DWI and Vehicular Homicide. He faces seven years in state prison. Pursuant to NERA (No Early Release Act) he must serve 85% of the sentence before having any eligibility for parole.
While most New Jersey DWI cases are heard in municipal court, this case was heard in Middlesex County Superior Court in New Brunswick because of the severe nature of the crash and the fact that a death was involved. Driving While Intoxicated is typically a traffic offense, however Vehicular Manslaughter is a crime of the first or second degree. In this case, the man was charged with in the first degree because he was driving while intoxicated. In New Jersey, NERA applies to convictions of certain first or second degree crimes that involve a heightened level of violence or recklessness, such as Vehicular Homicide while intoxicated.
Related Terms:
Assault by Auto Attorney in Woodbridge, NJ