Simple Assault Dismissed Against Non-Citizen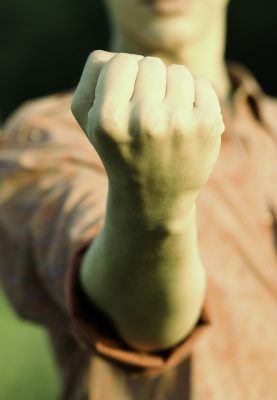 Our Edison criminal defense attorneys recently defended a client who had been charged for simple assault under 2C:12-1a for allegedly attacking his wife. When the police showed up to his residence to investigation the allegations, our client was not home so the officers issued a warrant for his arrest. Under the new bail guidelines they no longer issue bail for warrant cases so no you have to turn yourself in and sit in the county jail to await a detention hearing before a judge. At this time our client found out about the warrant and called our office for help. That evening we immediately got in touch with the police department and organized and quick and smooth surrender. The next morning, one of our attorneys appeared in the Superior Court for the detention hearing and our client was released.
These cases are always serious allegations and can carry stiff penalties but since our client was not a U.S. citizen he actually faced deportation if convicted of a crime of domestic violence. After we received the evidence in the case and reviewed it with our client, we went to court to fight the charges against him. Based several issues that we were able to bring to the prosecutor and court's attention, the case was dismissed altogether. This included the fact that the police had not witnessed the altercation, nor was there any visible evidence of assault, and there was no witness willing to testify. If you are in need of an Edison Simple Assault Lawyer then contact our office today at (732) 659-9600 for a free consultation.
State v. P.M. decided on May 23, 2017