Police Investigating New Brunswick Robbery, Aggravated Assault Suspects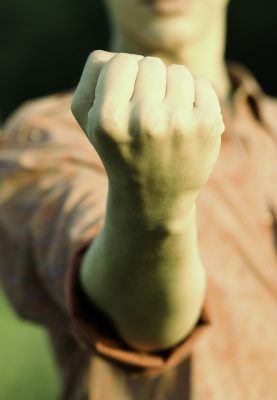 According to NJ.com, police are investigating an armed robbery and assault that occurred in the area of Hamilton and Woodbridge streets in New Brunswick. According to police, a male victim was approached at about 10:30 p.m. on a Saturday night when two males approached him, flashed a handgun, and demanded his property. While the victim was assaulted hi did not sustain life threatening injuries. Descriptions of the suspects are limited and they are still on the loose.
Pursuant to New Jersey statute, armed robbery and assault with a deadly weapon are very serious offenses that involve substantial time in New Jersey State Prison if convicted. Robbery or attempted robbery is a first-degree crime when a deadly weapon is used. First-degree armed robbery is punishable by ten to twenty years in prison. Aggravated assault, on the other hand, is automatically a third-degree offense if a deadly weapon is brandished. In this case, the suspects are likely facing 3-5 years in jail for aggravated assault.
Related Terms:
New Brunswick NJ Aggravated Assault Lawyer
New Brunswick NJ Robbery Attorneys