Marijuana Charges Dismissed Against College Student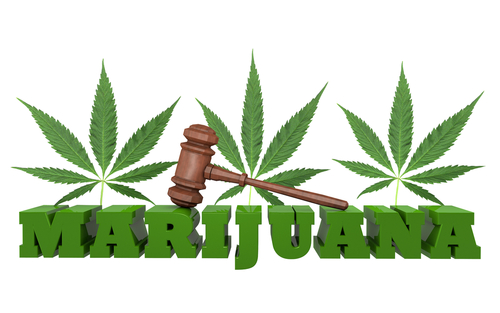 Our Middlesex County marijuana defense attorneys had the opportunity to represent a young man who had been charged with marijuana possession and drug paraphernalia after police responded to a dorm room for the smell of marijuana. Our client was visiting friends at Rutgers when the incident took place and a subsequent search of the room turned up various amounts of marijuana and paraphernalia including a vaporizer and grinder. Based on the evidence seized, police charged our client as well his friend. Both students had clean records and had never been in trouble before which meant that they could have almost definitely qualified for a conditional discharge. However, our attorneys were adamant about our client not taking a conditional discharge unless absolutely necessary because it typically involves a year probation and drug test and you can only use one your entire life.
So we started our defense by requesting various documents from the prosecutor that we felt were needed in order to prove the charges against our clients. After several months it became clear several pieces of discovery were still missing so we made a motion before the judge to sign an order demanding that the missing evidence be produced by the next court session. In the end, the state failed to produce the documents contained within our order and the judge dismissed the case in its entirety based on the arguments of our Piscataway marijuana defense attorneys. Now that the charges have been completely dismissed our client plans on hiring our services to expunge the record of arrest as well so nothing will ever show up when he applies to jobs or graduate school. If you would like to discuss the facts of your case with an attorney at our office to see if we can help you like the client mentioned above, then contact us today for a free consultation.
State v. J.C. decided on June 8, 2017