3rd & 4th Degree Bad Checks Charges Dismissed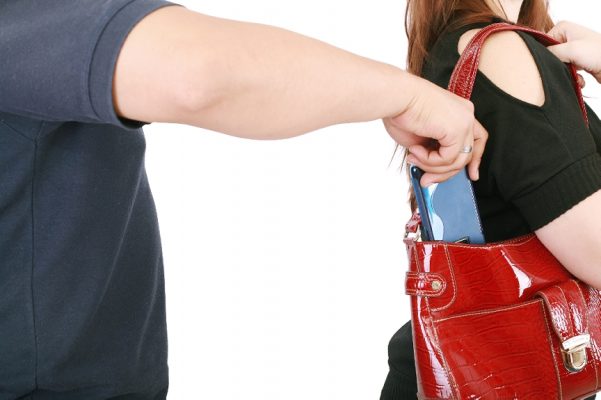 We recently defended a husband and wife who had been charged with passing bad checks in the third and fourth degree, respectively. Our clients faced probation, fines, and even incarceration. The evidence against our clients was substantial and the State was confident that it could meet its burden to convict. After retaining our services, we immediately went to work for our clients behind the scenes by reaching out to the County Prosecutor's Office to negotiate a downgrade of the charges to Municipal Court. With the consent of the County Prosecutor to downgrade the charges, we then negotiated a civil remedy between our clients and the alleged victim which provided our clients time to make restitution payments. Upon completion of that agreement, we successfully negotiated a dismissal of the criminal charges with the Municipal Prosecutor. After six months of work both in and out of the courtroom, we were happy to achieve a successful result for a great couple.
State v. A.V. & R.N.
Related Terms: